Feminist Lament and Its Representations in the Contemporary Arab Theatrical Text" Khansa play is a choice"
نزار شبيب كريم-زينب نوري هاشم
nazar shabeeb kareem

Zainab Noori Hashim
Abstract
  This research deals with femininity and its representations in the Arab theatrical text as an ancient literary art that appeared in the era of pre-Islamic times. It had several purposes: to praise the dead and enumerate their deadlings .. Women were distinguished by the peculiarity of presenting lamentations due to the great emotion they enjoyed and the Arabs addressed the phenomenon of patience and implicitly included them in their theatrical texts. This study included the introduction to the research in which the two papers presented the research problem, its importance and purpose. The theoretical framework that dealt with establishing a theoretical framework for the research was made up of two topics, the feminist lung, a historical view, and the second lamentation in the theater. After the analysis, the two researchers destroyed a set of results. Most of Al-Khansaa's lamentations were represented by the mourning of the dead, the mourners, and their sessions, through a picture of grief and sorrow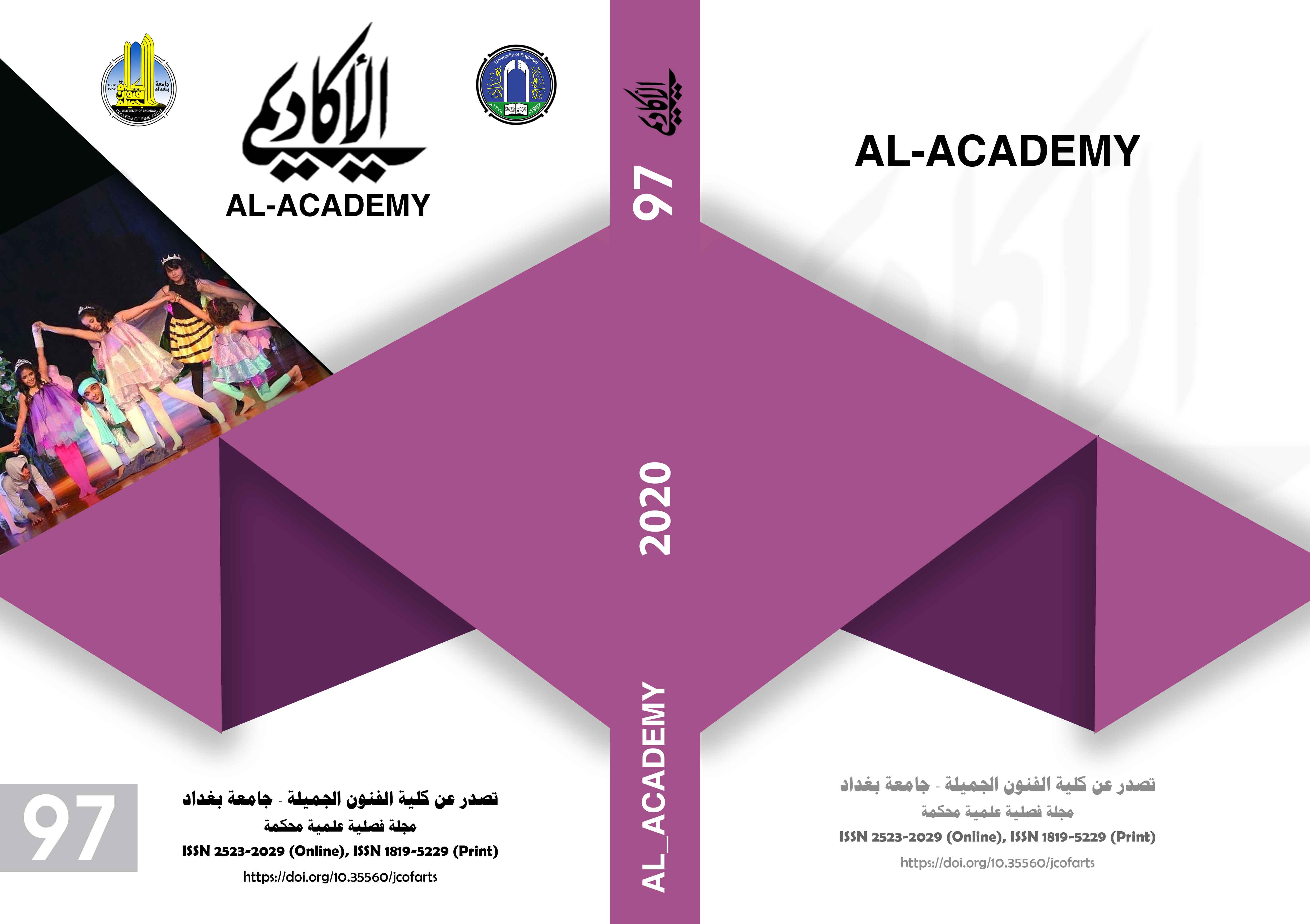 Copyright (c) 2020 Al-academy Journal
This work is licensed under a Creative Commons Attribution 4.0 International License.