Idea and Creative Imagination in Mind Map Designs
ثامر حميد رزوقي
thamer hamed razzoqi

uruk university
Abstract
The mental map represents a system for solving problems, including design, and it depends on the complex and purposeful mental activity, which is based on a desire that relies on research and investigation in order to reach integrated results of scientific thinking through an objective view of scientific and practical matters in many ways, and this visual system can develop thinking It reduces the time to retrieve information The precedent is to set it in the system of finding solutions, since it evokes previous experiences and links them in immediate situations and then enables the user to choose the most appropriate solution to the problems, and this visual and educational medium at the same time has specific rules and regulations according to the nature of the idea to be presented and the side of excitement and suspense that depends on the creative side In the formulation of ideas and from here it came We discussed this to find out the idea and creative imagination in mental map designs. Of course, there are other technical and intellectual aspects that come in this framework. The researcher found that the idea and creative imagination are the first founder of the map project, and from here the researcher derived the idea of research for these two terms besides designing the mental map to stand on its analytical course And synthetic.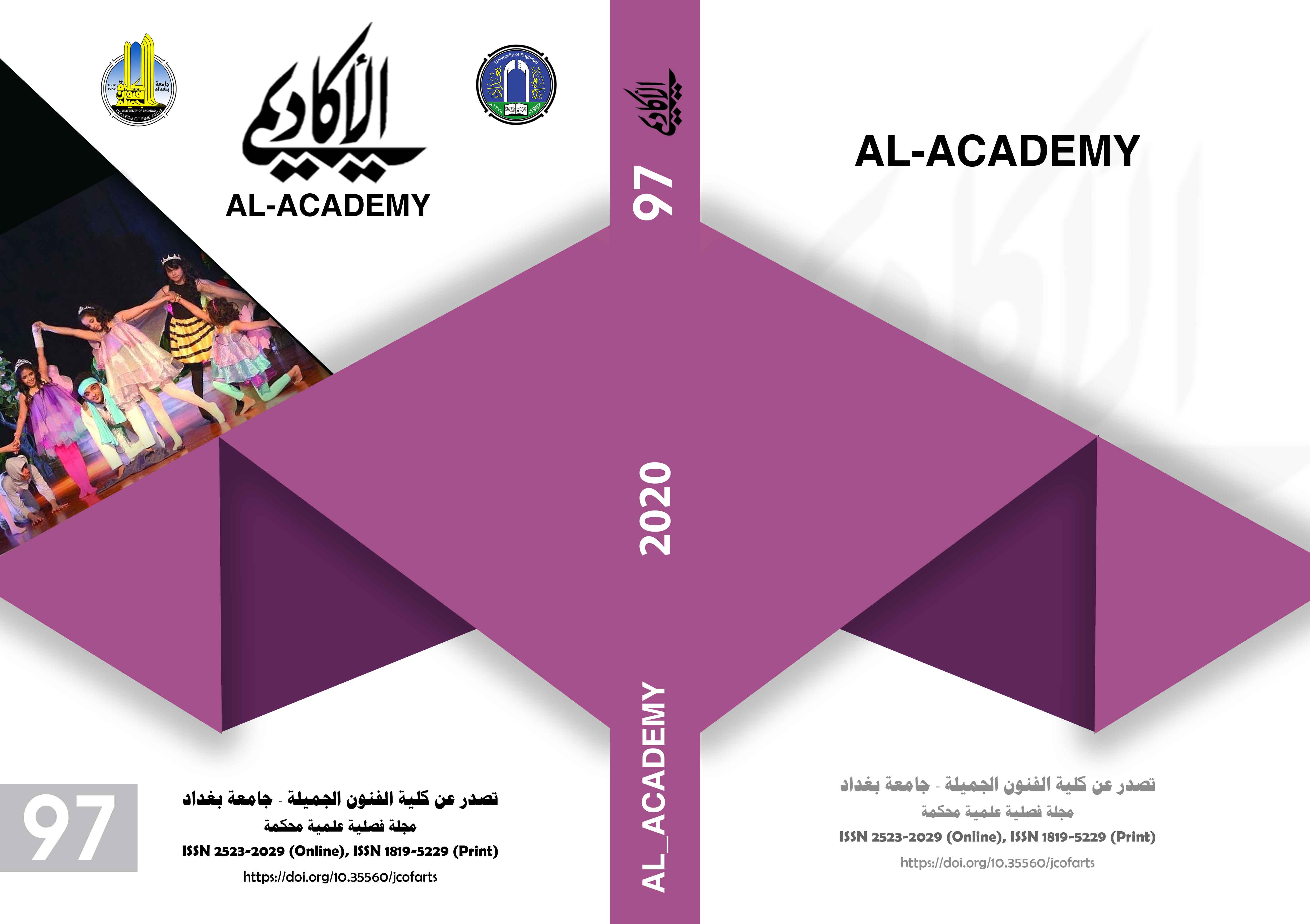 Copyright (c) 2020 Al-academy Journal
This work is licensed under a Creative Commons Attribution 4.0 International License.