The Philosophy of Beauty and Aesthetic Tasting in the Story of Yusuf, peace be upon him, with the Al-Azeez's Wife in light of the sayings of Ancient Philosophers and Modernists
نزار بن صالح أحمد عبد الحفيظ
Nezar Abdulhafeez

جامعة طيبة
Keywords:
Miracle, beauty, aesthetic, Yusuf
Abstract
This study aimed to review the aesthetic miracle in the story of Yusuf, peace be upon him, with the Al-Azeez's wife, using the historical, descriptive and analytical approaches. The study sample was determined in the verses (30-34) of the Holy Quran. The study found that the beauty of Yusuf, peace be upon him, went beyond the four stages and steps of the aesthetic judgment that Feldman set, in which Yusuf's beauty is nothing but a divine miracle that cannot be described, analyzed, and interpreted. Also despite the various concepts of beauty dealt with by ancient Greek philosophers such as the Pythagoreans, Socrates, Plato and Aristotle; and modern philosophers such as Descartes, Diderot, Kant, Hegel, and Schopenhauer are embodied in the story. The results also showed the fulfillment of the four principles of John Dewey's philosophy of aesthetic experience in the story of Yusuf, peace be upon him, with Al-Azeez wife.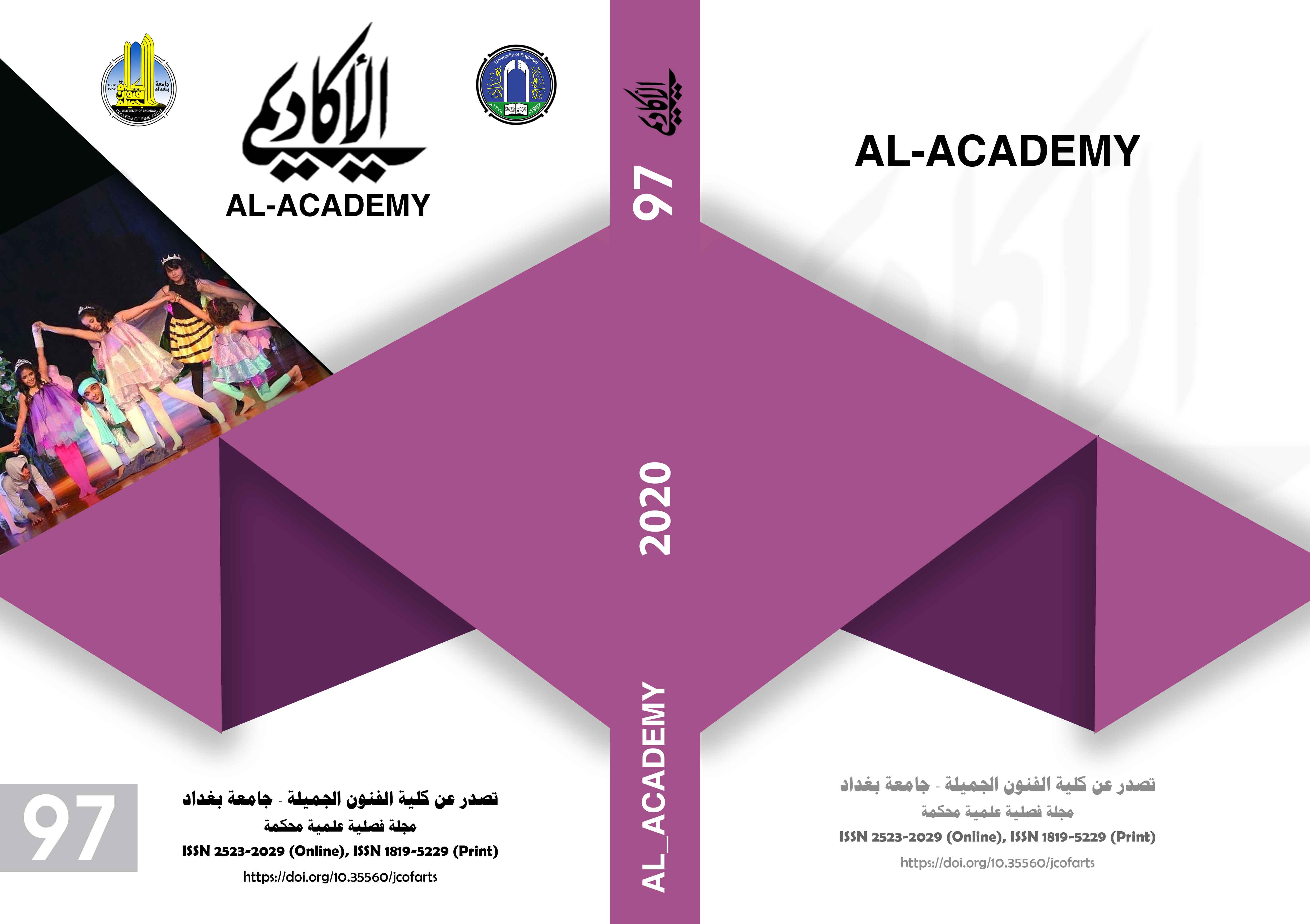 Copyright (c) 2020 Al-academy Journal
This work is licensed under a Creative Commons Attribution 4.0 International License.