The dialectic of climate extremes between reality and fiction
Abstract
This research studies the conflict issue regarding climate rapid change  as a fact which occupied scientists and specialists  alike, who research in this particular field, especially in recent years and how this matter has been dealt with according to real and in fictional structures via films and TV.
The researcher dealt with two researches in this study :
The first : climate extremes, human and drama rituals.
The second : realistic and imaginary construction in the cinematographic medium.
The study is based on the analysis of the film "GeoStorm", which focuses on the issue of global natural storms and the dangerous weather phenomena that threaten our planet as a result of neglect and tampering especially living resources in particular, without paying attention to  dangers resulting from it as well as highlight on the political exploitation to control to control the climate system, In a fictional drama based on reality.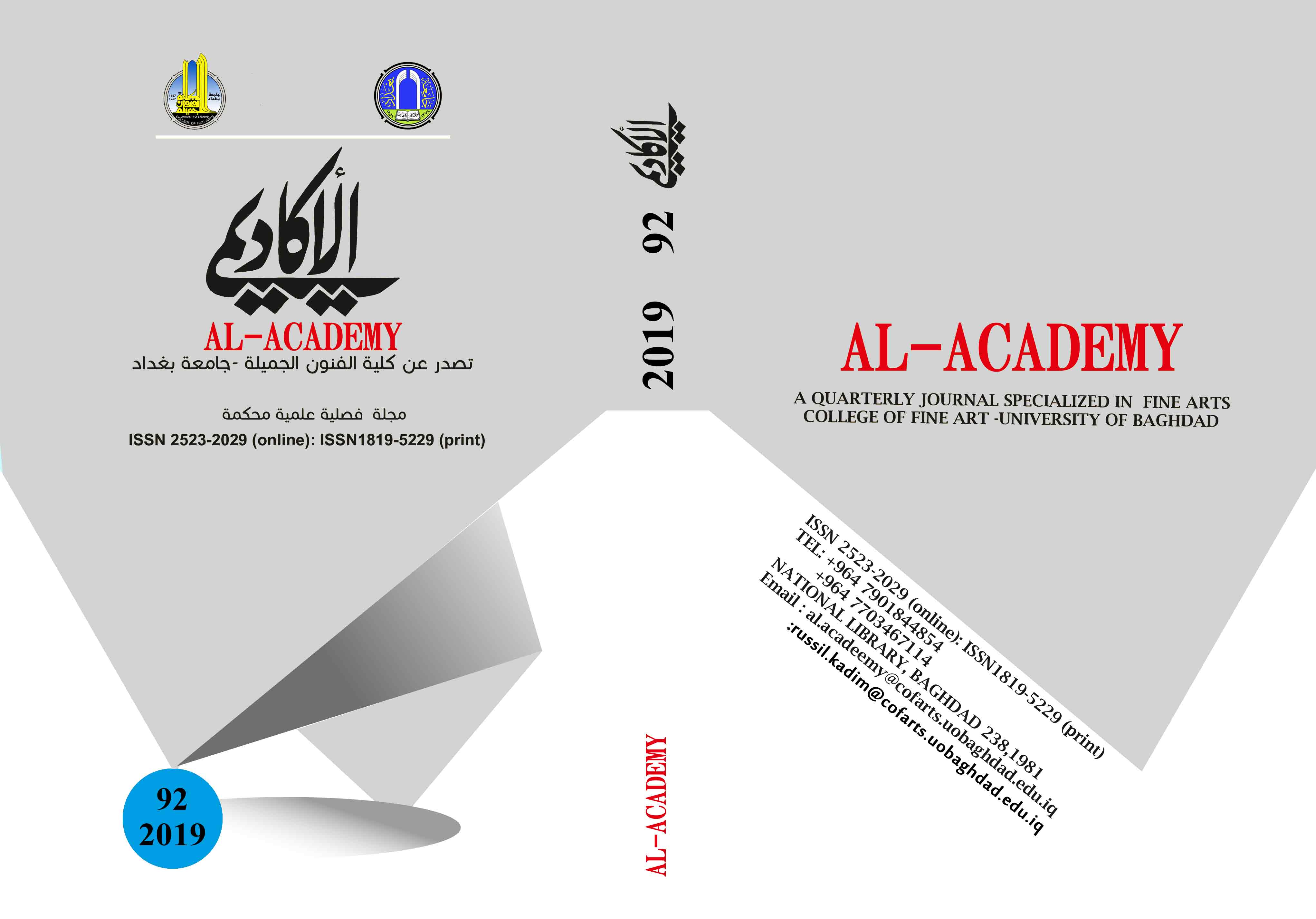 How to Cite
فاروق سعيد ف. (2019). The dialectic of climate extremes between reality and fiction. Al-Academy, (92), 131–150. https://doi.org/10.35560/jcofarts92/131-150