The treatment of the output of Marquez novels in the international cinema … Love in the time of cholera
منهل باسم سعيد الطاهر
Manhal Bassem Saeed

Graduate Student/University of Baghdad / College of Fine Arts
Keywords:
Directing Therapy - Marquez's Novels - Love in the Time of Cholera
Abstract
Gabriel Garcia Marquez, the Nobel laureate of literature in 1982, is one of the most famous Latin American writers who have been distinguished by the magic of realism. We can say the months in the world and he is almost the most controversial for many reasons and for these reasons he did not accept that his novels turn into movies Marquez agreed to turn one of his most important and most beautiful novels, "Love in the Time of Cholera," which he wrote in 1985 and agreed to convert to a film in 2006 after the novel was bought by the author for $ 3 million. Mike Noel to bring out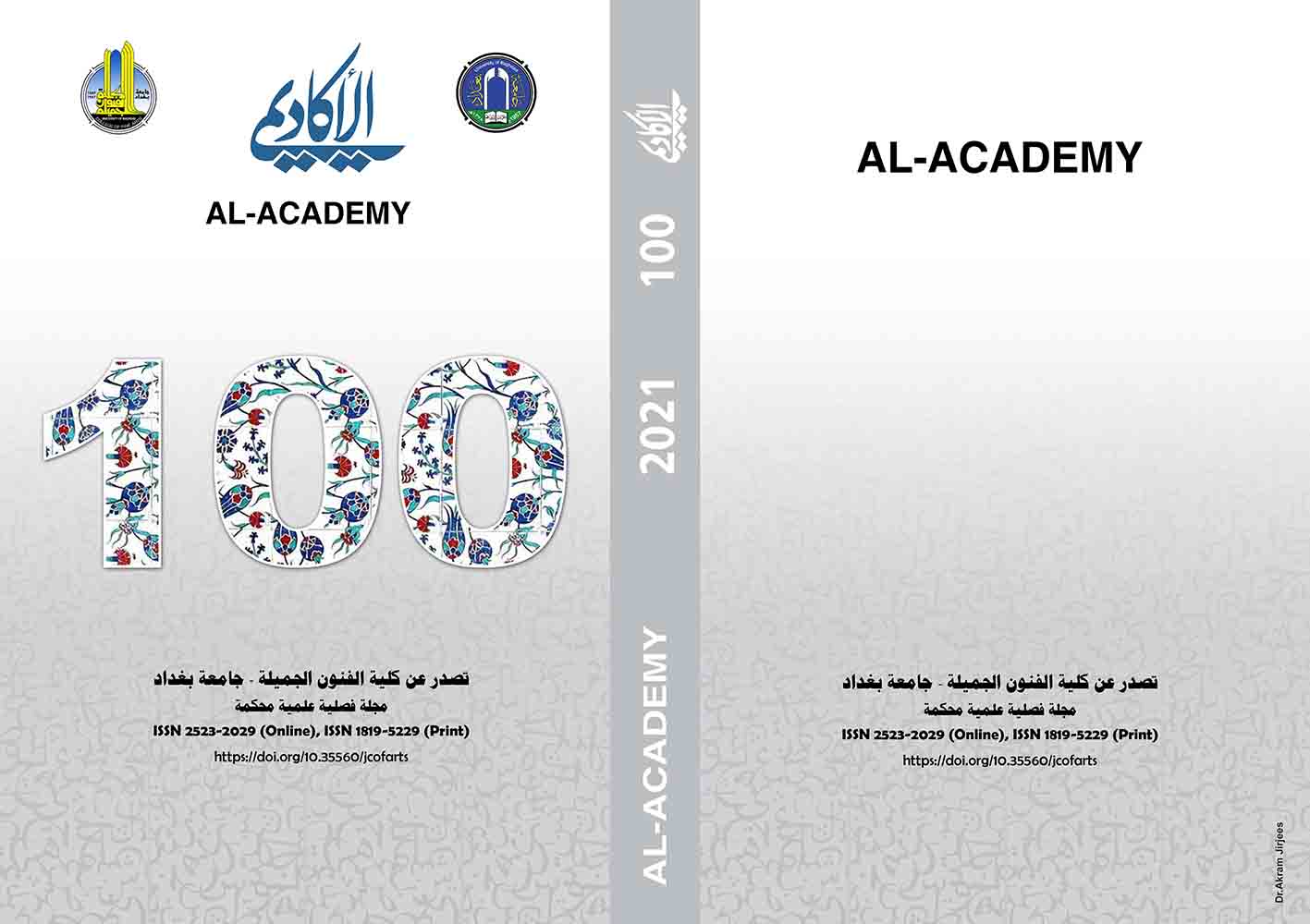 Copyright (c) 2021 Al-Academy Journal
This work is licensed under a Creative Commons Attribution 4.0 International License.