Employing Digital Technology in the Formation of the Theatrical Show Space
ثامر طه عبد علي
Keywords:
employment, digital technology, formation, space, theatrical show
Abstract
  The current research tries to identify the employment of the digital technology in the formation of the theatrical show space. The researcher started with the significant importance of the digital technology and its workings in the formation of the contemporary theatrical show being a modern, artistic, aesthetic, intellectual and technological means to convey the topic in an integrated manner, as well as its close connection with the creative directive vision and the creative designing vision. It provides a variety of models of numerous implications in terms of transmission and advancement of the relationships represented by clarifying the scenography and dramatic conflict forms according to the numerous motivations of the directors and designers. The digital technology consists of a set of devices, and numerous media and equipment that operate in the binary system, which consists of (1-0). The computer is the main technical system from which many digital devices and technologies which are related to the theatrical show are branching, the most important of which are the digital alternative devices.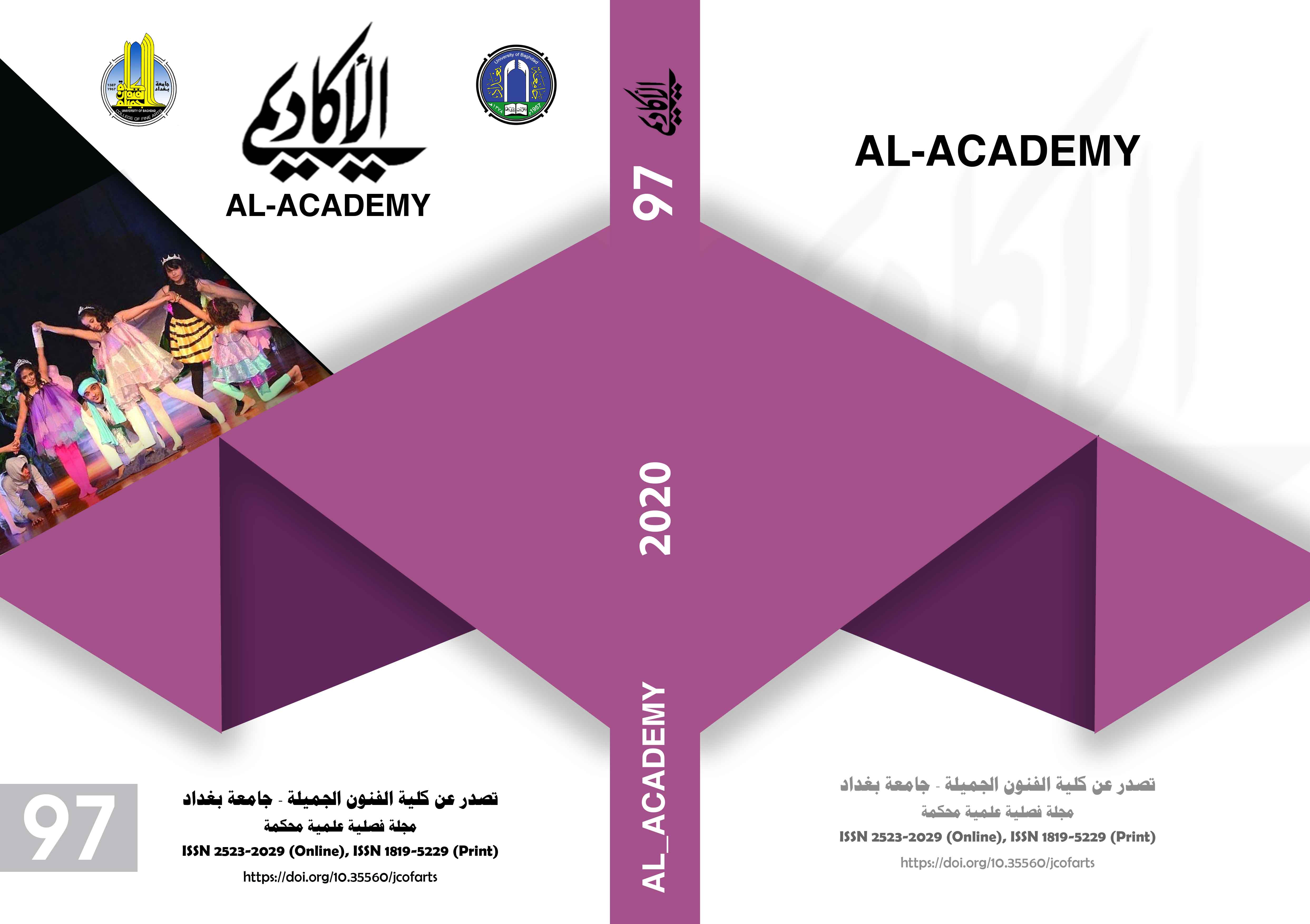 Copyright (c) 2020 Al-academy Journal
This work is licensed under a Creative Commons Attribution 4.0 International License.