Recycling evening dresses into modern dresses with traditional features
ليلى عبد الغفار فدا
Keywords:
sustainable fashion, recycling, evening wear, traditional costume.
Abstract
  This research aims to harmonize contemporary and traditional clothes, also expenses and savings. It is done by recycling evening clothes into Clothes with traditional features. The study followed descriptive explanatory approach. The sample consisted of seven dresses, as well as 208 female participants from Makkah Al-Mukarramah province, the age range was between 21 and 65 years old. An electronic questionnaire was distributed and the stability and reliability of the internal consistency were measured.
The research resulted in the ability to recycle evening dresses into modern clothes with traditional characteristics. It also confirmed that the reason of wearing traditional clothes is spirituality of the month of Ramadan. Additionally, it is a desire for uniqueness and distinction, which confirms the existence of a link between costume and culture. These results indicate the importance of recycling evening dresses into modern dresses with traditional features.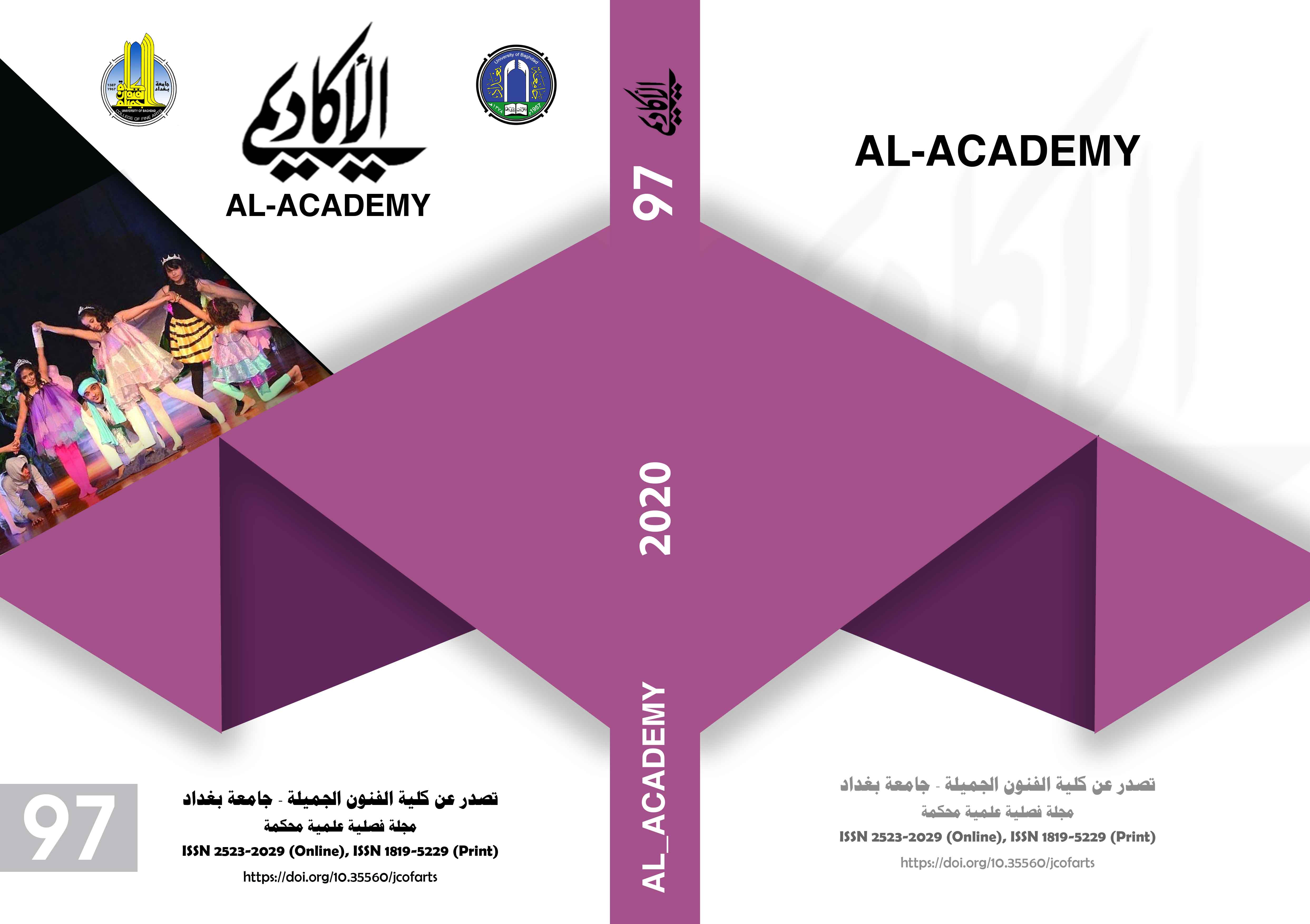 How to Cite
Abdulghaffar Feda, L. (2020). Recycling evening dresses into modern dresses with traditional features: ليلى عبد الغفار فدا. Al-Academy, (97), 321–342. https://doi.org/10.35560/jcofarts97/321-342