Designing an E-marketing Website for Sustainable Fashion
صيته بنت محمد المطيري .....بشاير يوسف التويجري .....روان يوسف العلي....شهد عبد الحكيم المقرن
Saitah Mohammed Al-Mutairi

Department of Fashion Design and Textile / College of Art and Design Princess Nora bint Abdulrahman University

Bashaier Yousef Altwaijri

Rawan Yousef Al-Ali

Shahd Abdul Hakim Almoqrin
Keywords:
Sustainable fashion, e-marketing, website design, fashion design, recycling
Abstract
The importance of websites appears as a modern tool that helps people connect with each other and exchange information rapidly. An increase number of new websites have been created in public or private spheres, which benefit individuals and society as a whole. This research aims to design a website specialized in marketing sustainable fashion that meets the needs of the Saudi market. It followed a descriptive and analytical approach. A survey has been conducted on a random sample of e-marketing users. The sample number is 101 users. The study resulted in: Determining the effectiveness of e-marketing, studying consumer purchasing tendencies, and designing a website for sustainable fashion based on the survey's results. The study recommends that the designers' skills be used in recycling clothing pieces for a new and different phase in fashion design. In addition, it recommends connecting technology with marketing to evolve with the modern era.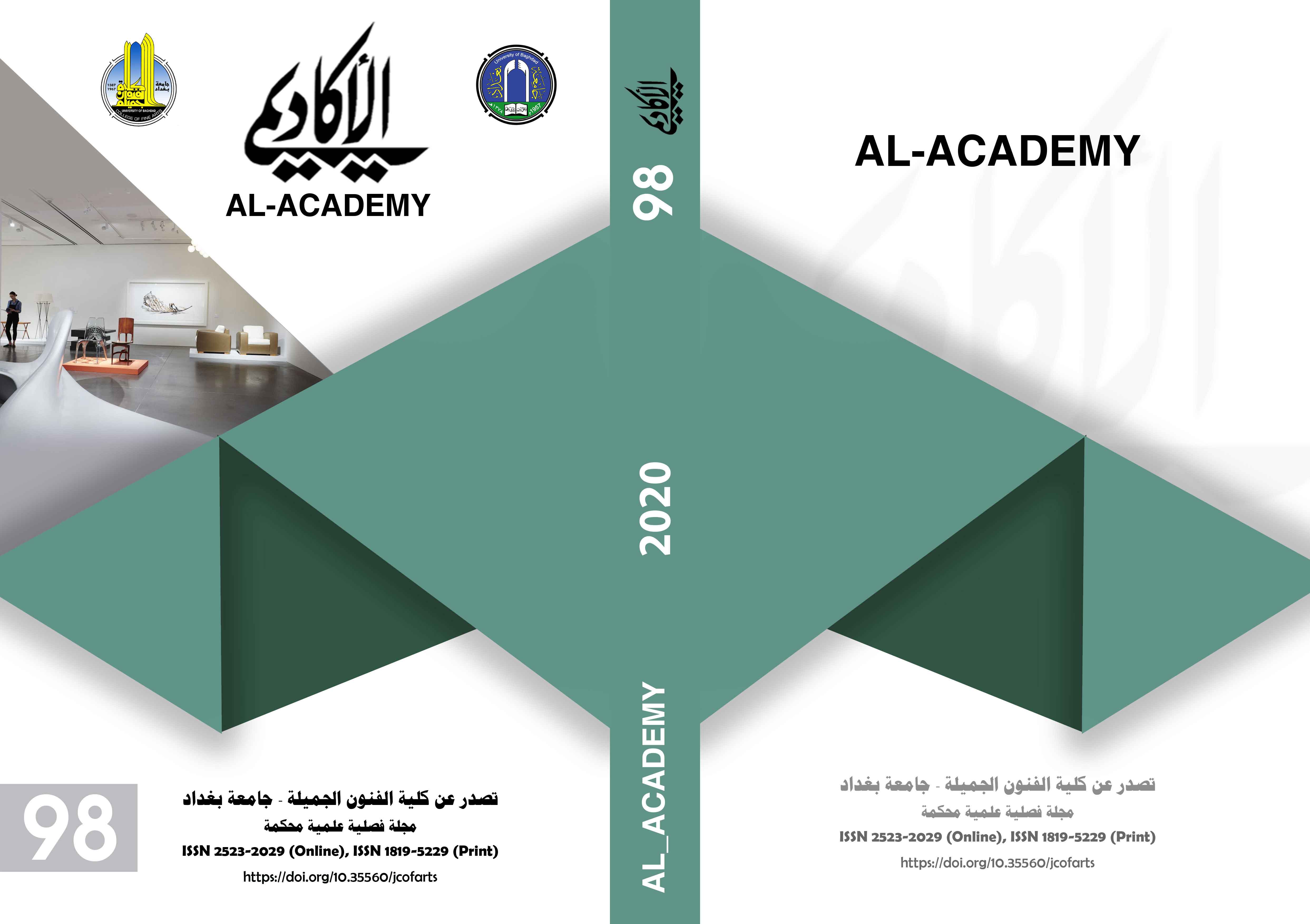 Copyright (c) 2020 Al-academy Journal
This work is licensed under a Creative Commons Attribution 4.0 International License.