GIRL'S TRADITIONA COSTUME IN MAKKAH AL MUKARRAMAH _ KINGDOM OF SAUDI ARABIA"
ليلى عبد الغفار فدا
Laila A.A. FEDA

Fashion Design & Textile department, College of Art & Design, Princess Nourah Bint, Abdulrahman University, Riyadh, Kingdom of Saudi Arabia
Keywords:
Traditional, girl's costume, folklore, ceremonies
Abstract
This research is concerned with documenting traditional clothes of girls and children in Makkah in the past 100 years and is a step towards preserving our heritage which is exposed to rapid changes. The researcher's goal is to contribute to the Saudi's folklore studies with a qualitative study of clothes and ceremonies used in the past. Sources of information were collected from human and material samples, ceremonies, clothes, techniques used to embellish them and from previous studies. The study concludes that aspects of civilization influenced clothes and resulted in a great deal of change. Children wore scale-down versions of adult clothing. Costumes were rich by their styles and adornment. The researcher emphasizes the importance of protecting our heritage by creating a database that includes similar studies and traditional stories. And suggests updating traditional heritage by employing these materials on modern clothing to reflect Arabian originality on current lifestyle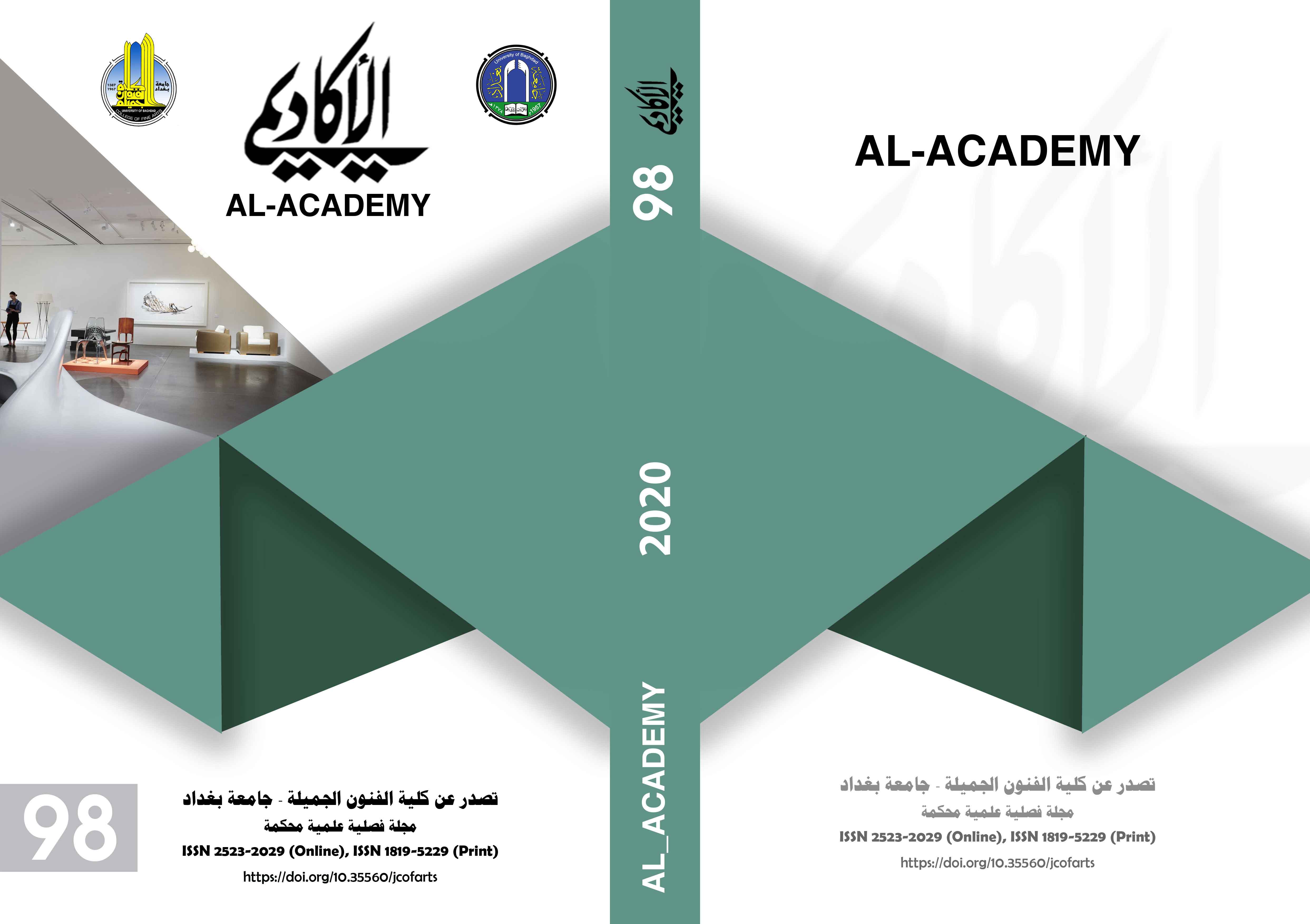 Copyright (c) 2020 Al-academy Journal
This work is licensed under a Creative Commons Attribution 4.0 International License.