The Utilization of Arabic Calligraphy to Inspire Modern Arabic Type Designs
ربا حسن أبو حسنة
Ruba Hassan Abu Hasna

Associate Professor - Graphic Design and Digital Media - Jeddah International College - Jeddah - Saudi Arabia
Keywords:
Arabic Calligraphy, Typography, modern Arabic type, typeface.
Abstract
Arabic calligraphy is one of the greatest achievements of Islamic art. The visual form of Arabic calligraphy is the primary means of presenting ideas and messages for expressive communication in Arabic typefaces. Emerging computer technology with calligraphy is essential for effective visual designs; however, traditional typefaces are insufficient in number and quality to fulfill the requirements of the current Saudi industry. Thus, this research investigates the processes followed by graphic designers to create modern Arabic type designs inspired by Arabic calligraphy, and presents the characteristics of Arabic calligraphy. The research implemented a mixed experimental and descriptive method, exploring 10 typefaces designed by professional graphic designers; 1) Hudhud font; 2) Thuraya font; 3) Greta Arabic font; 4) Fedra Arabic font; 5) Mishmish font; 6) Muzakhraf font; 7) [email protected]; 8) Arabic Handwritten; 9) Jude font; 10) Arabic Didot. The font analysis includes the criteria: 1) details about the designer; 2) the font inspiration; 3) the font style; and 4) uses. As a result, the research presents a set of guidelines for the designers to develop modern Arabic type designs inspired by Arabic calligraphy.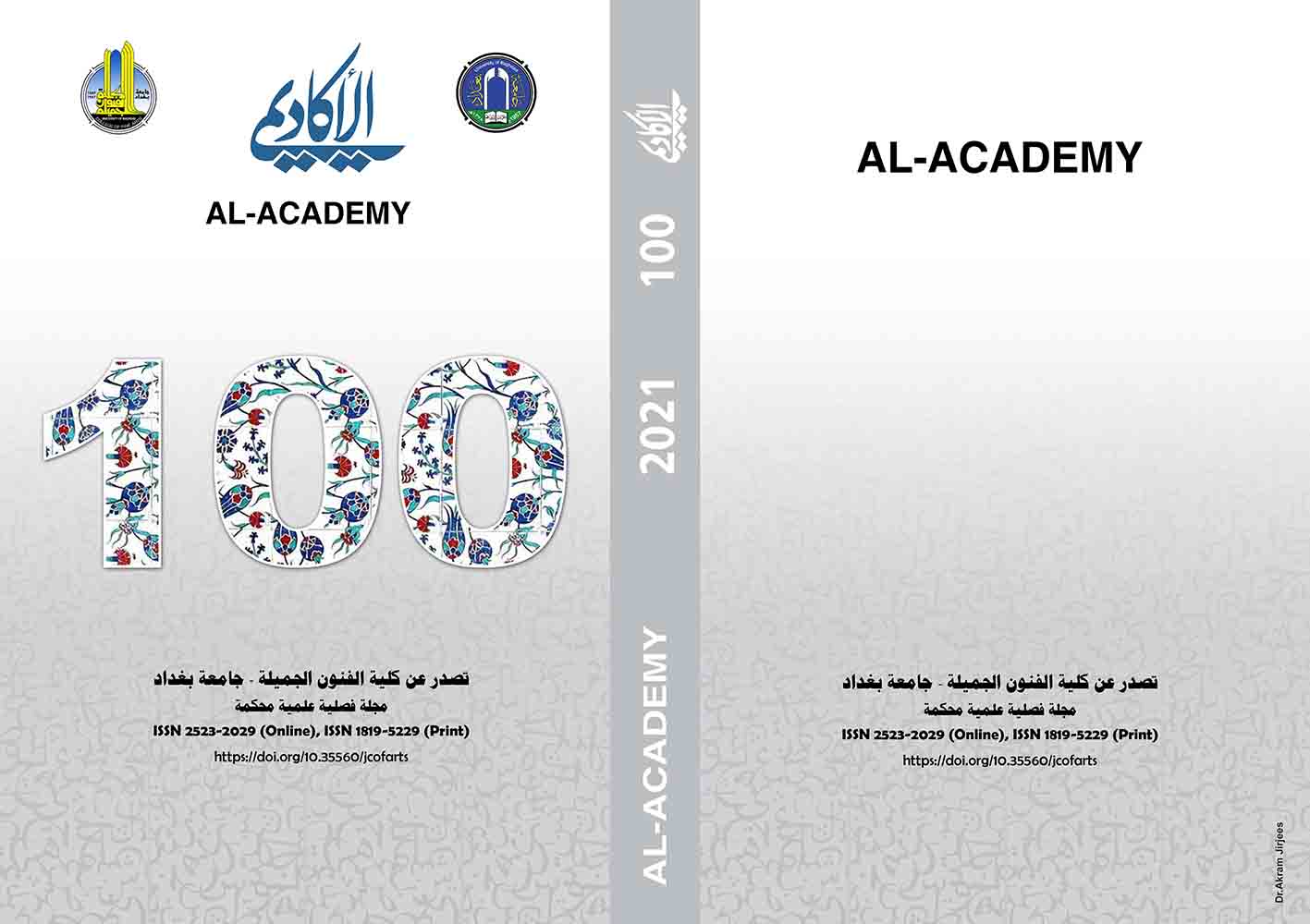 Copyright (c) 2021 Al-Academy Journal
This work is licensed under a Creative Commons Attribution 4.0 International License.