Virtual Art Exhibitions In Times Of The Corona Pandemic
منى سعد القرني
Mona Saad Algarni

Assistant professor in Painting and drawing, College of Art and Design, Princess Nourah bint Abdulrahman University, Riyadh ,Kingdom of Saudi Arabia
Keywords:
Virtual Plastic Arts Exhibitions, Corona Pandemic, Virtual Reality, Virtual Environment, Augmented Reality
Abstract
This study aims to identfy virtual plastic art exhibitions in light of the challenges of the Corona pandemic. It used a descriptive analytical method through several questions and examining future challenges via the Internet in publishing virtual plastic art exhibitions in many parts of the world in light of the challenges of the Corona pandemic. For that, it used Arab and foreign references.
The study reached many results, the most important of which are: The detection of virtual reality applications and their impact on the plastic arts exhibitions sector. Besides, the insights gained from future art gallery research with VR technology could provide direct and practical value for this sector. By using a technology, similar to the "Street View feature" of "Google Street View", virtual art galleries will be "available" and will have a goal away from productivity and profitability.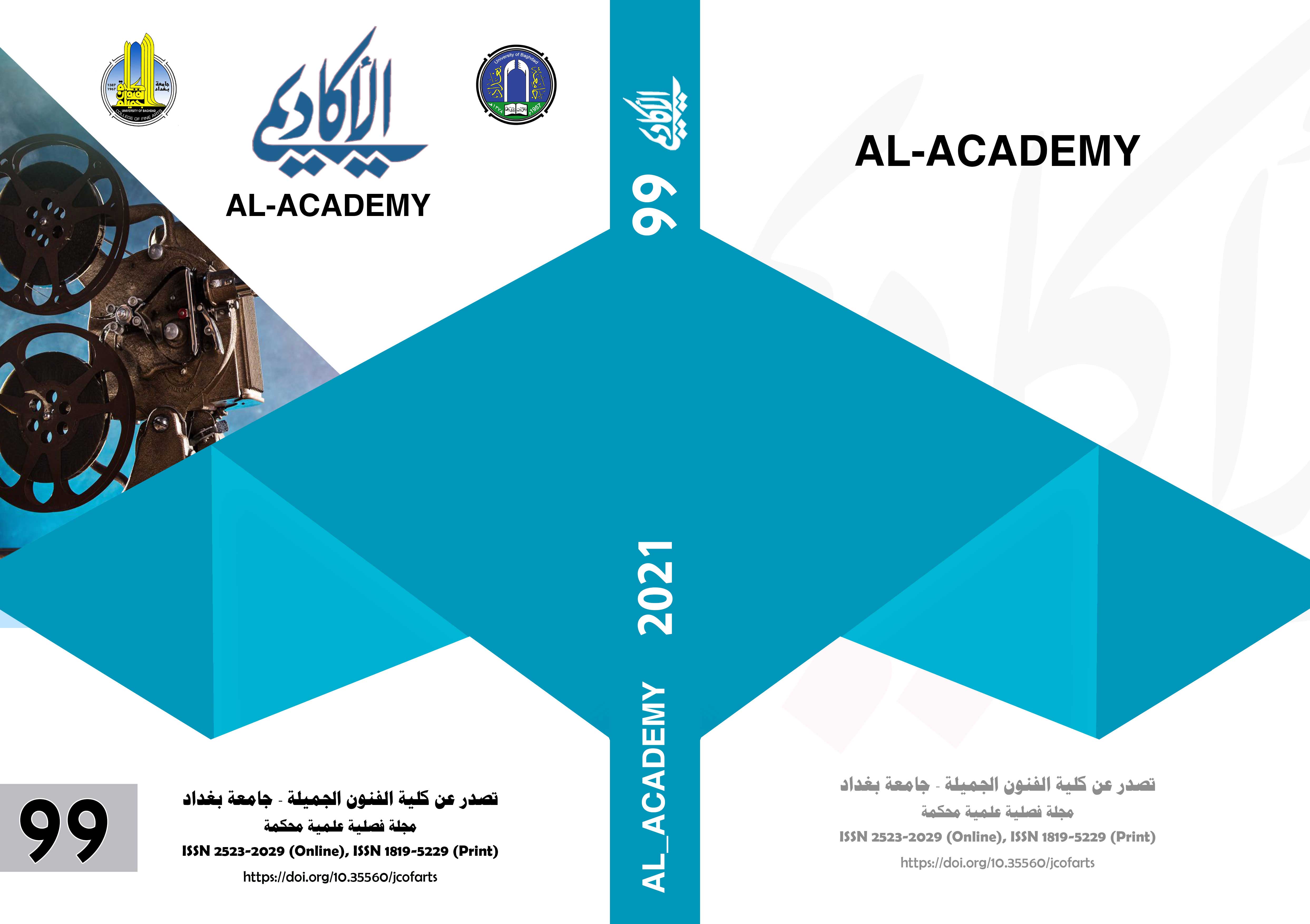 Copyright (c) 2021 Al-Academy Journal
This work is licensed under a Creative Commons Attribution 4.0 International License.