Foreign Channels Speaking in Arabic and their Role in Addressing Middle East Issues
عبد الله حسين حسن
Abdulla Hussen Hassan

Continuing Education Center / University of Baghdad
Abstract
This research aims at identifying the nature of addressing the Middle East issues in the talk shows in the foreign channels speaking in Arabic "France 24, a model", and identifying the extent of interest of the channel in addressing middle east issues in the talk shows, the nature of the guests and the hosts, methods of addressing the issues, and the technical features that characterize the presenter of the research sample program. This research is considered an analytical descriptive study. It depends on the analysis of the content of the series of the weekly talk show "a week from the world" on the French channel (France 24) during the period (August 1/July 31 2018).
The most important results indicated that the foreign channels speaking in Arabic are concerned with covering the middles east issues, especially the political and military topics. The results also showed the channel's interest in the Syrian file in the first place, and their reliance on the writer in addressing the raised Middle East issues, especially the opponents of the raised issue. The results also revealed that there is a balance in the distribution of time between the guests, non-interference of the presenter in addressing the raised issues, leaving enough time for the guest to address the issue, the presenter of the program (the research sample) is not directing the guest to answer according to the channel's view, and the treatment also relied on the political frameworks in addressing the issues.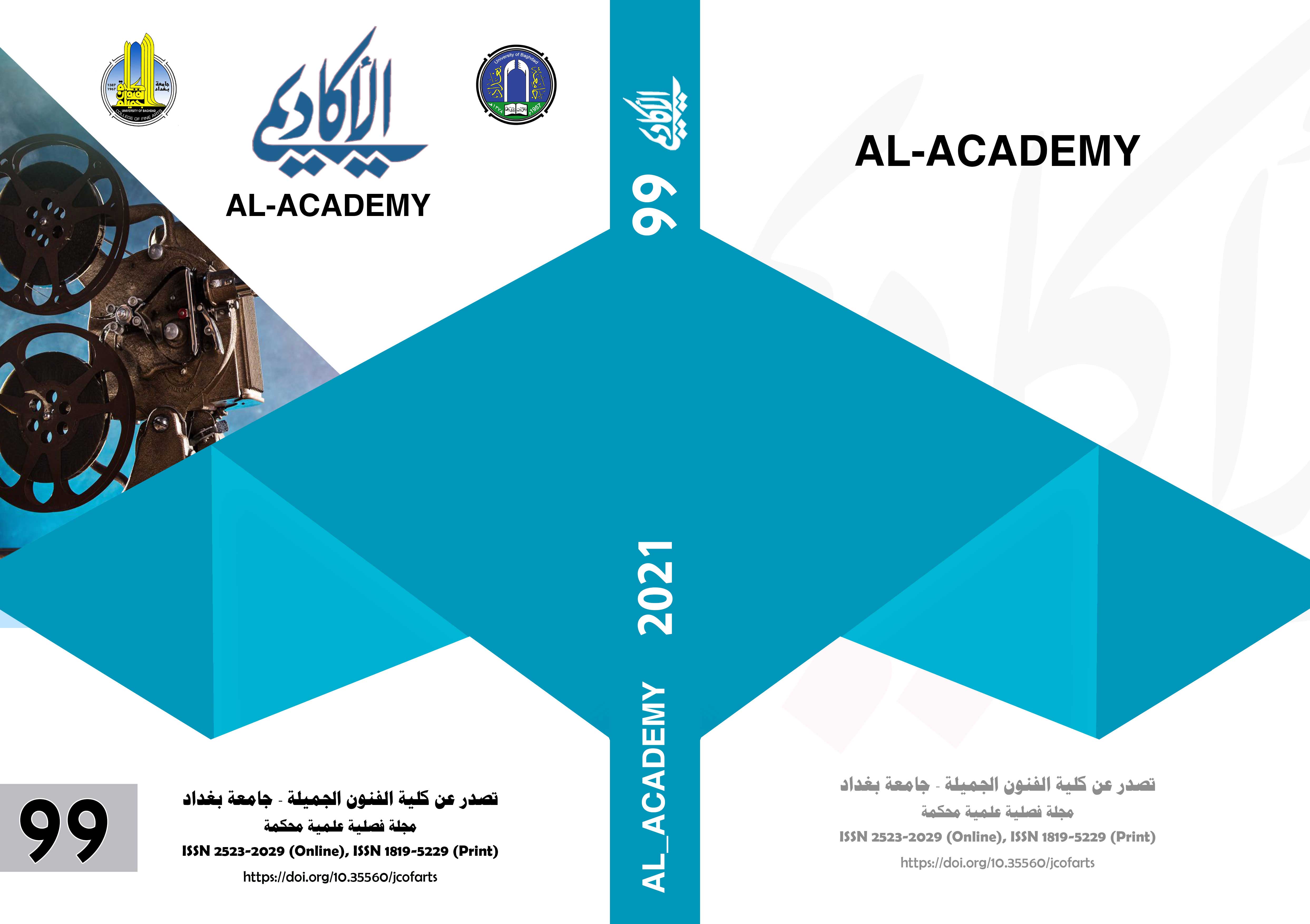 Copyright (c) 2021 Al-Academy Journal
This work is licensed under a Creative Commons Attribution 4.0 International License.