Variables related to the performance styles of batik art to achieve linear tactile effects in the printmaking
نجلاء المرضوف السعدي
Najlaa Al Saadi

Assistant Professor/ Sultan Qaboos University
Keywords:
Batik art, Artistic performance styles, Linear effects
Abstract
The art of batik is one of the ancient arts that has a long history in East Asian countries, especially in Indonesia, where it was considered a traditional craft with which many Indonesian tribes lived. This art began to move to other continents and develops and progresses due to the artist's connection to the surrounding technological and intellectual development, as art became more outgoing and liberated, it helped the artist to create and innovate in his designs. In this research, he focuses on modern performance methods through which print paintings can be produced through design elements, especially calligraphy, to create aesthetic and creative effects in the productive work. The current research aims to identify the various performance methods of batik art, the effect of linear tactile effects through the batik technique, the enrichment of this technique through its various performance methods to achieve linear tactile effects in the field of hand dyeing, where the researcher will present several practical experiments to achieve the research goals through experimentation. With different methods of performance to achieve linear tactile effects in printmaking work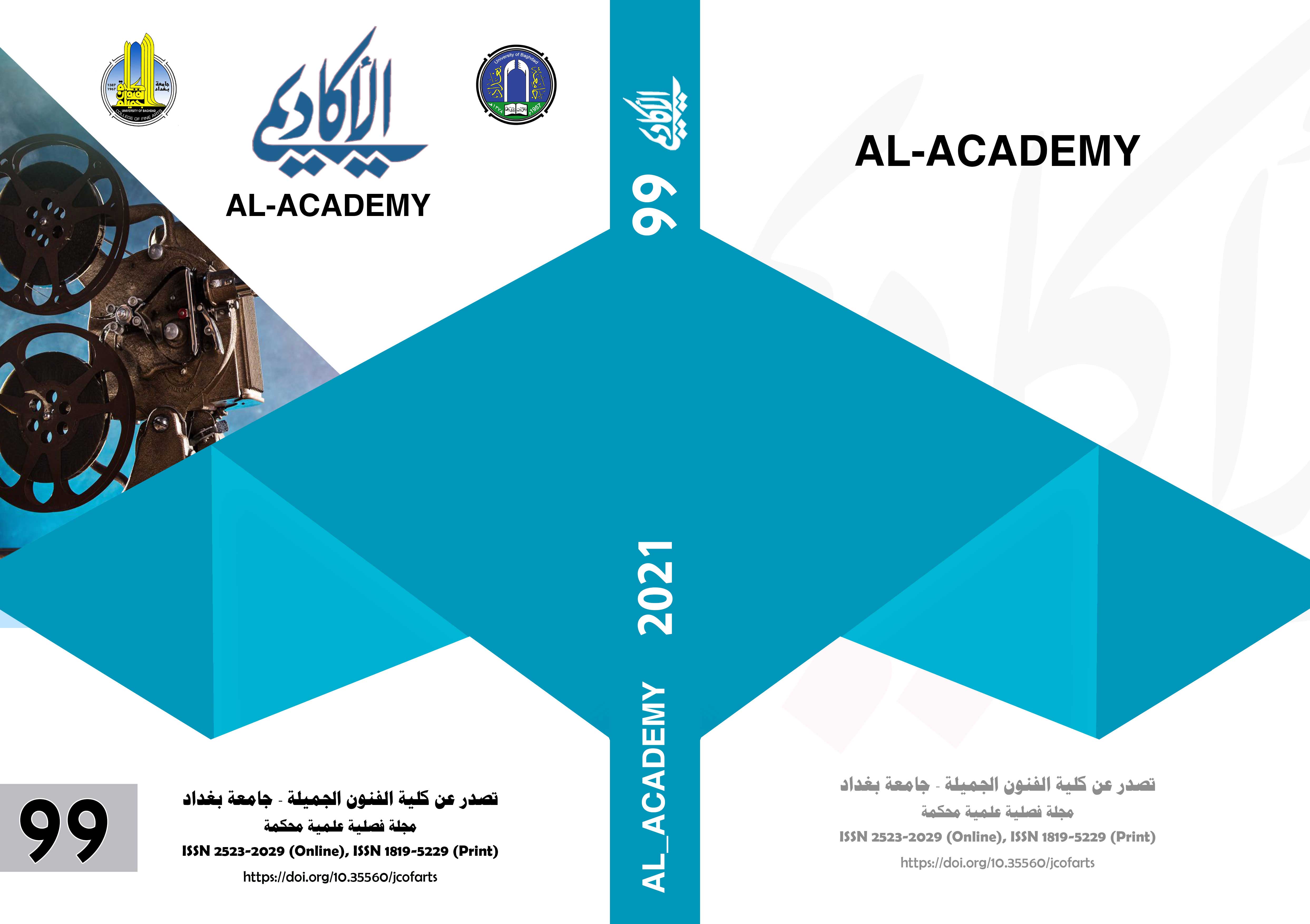 Copyright (c) 2021 Al-Academy Journal
This work is licensed under a Creative Commons Attribution 4.0 International License.