The impact of postmodern era art movements on graphic design
بشار شامل الخفاجي
Bashar Shamil Al-Khafaji

Dept. of Architectural Engineering / University of Technology-IRAQ
Keywords:
Print design, Graphic design, Art movements, Pop-art, Conceptual-art
Abstract
In the postmodern era, the graphic design styles showed a new visualization method when the graphic designers had changed the traditional conditions by using design elements with new technics for photos, collage and comics illustration. The researcher assumes that the graphic design styles were affected by the art's movement at that period throw the same perspective of view for the concept presented in the art pieces and their entire message. Therefore, the researcher chooses field was the period of 1945-1970 in the USA for the (pop-art and conceptual-art) and explored the main visual effects that expressed the visual dialogue and compared them with the most common design styles ant the same period and location, the results of selected examples of different styles of graphic designs work analyzing conclude that the styles were influenced with the art's movements and the designers going forward to more expression and fun over the visual elements conditions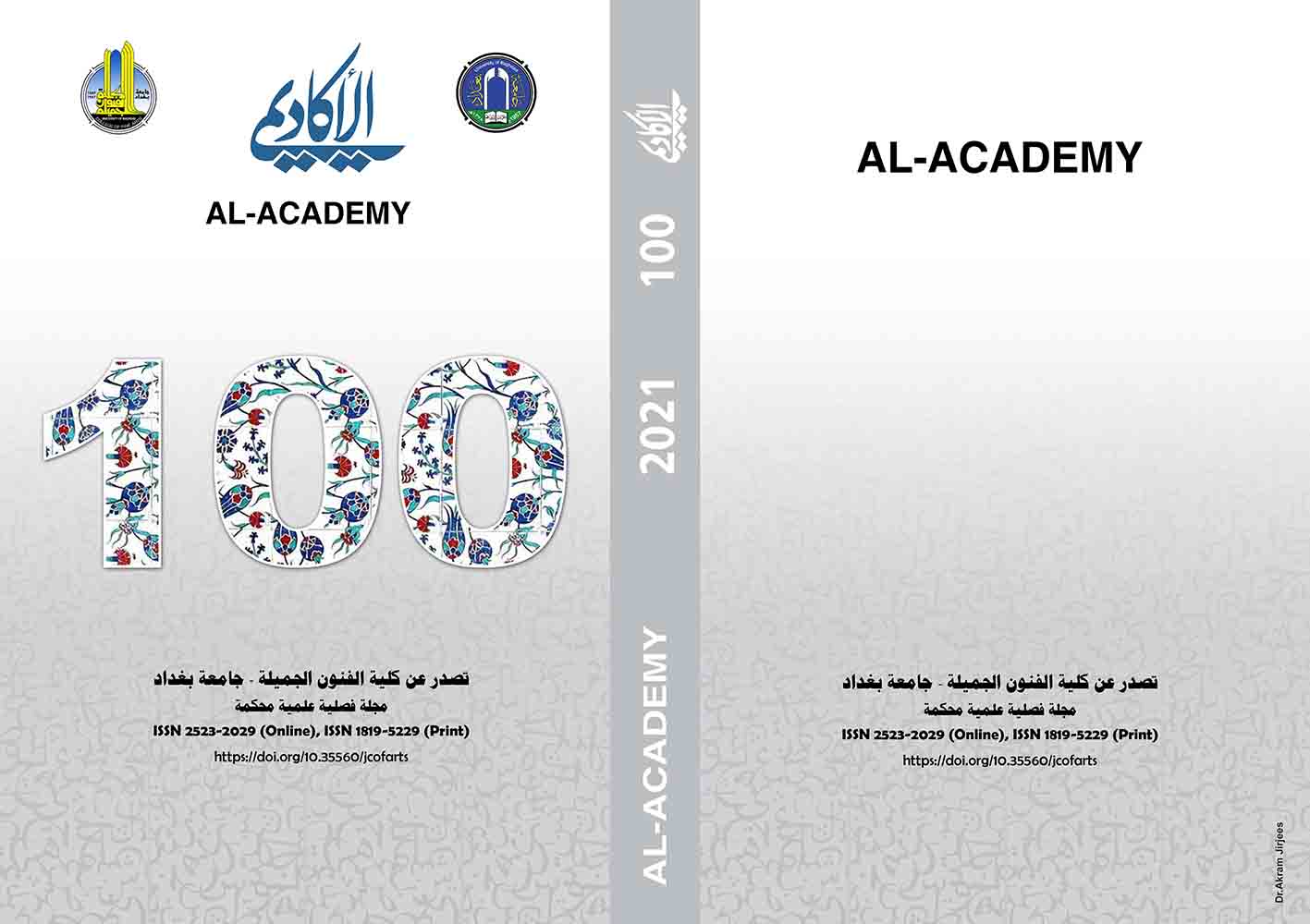 Copyright (c) 2021 Al-Academy Journal
This work is licensed under a Creative Commons Attribution 4.0 International License.