Historical origins of Hellenistic architecture in ancient North African civilizations
رويدة فيصل موسى النواب
Ruwayda Faisal Musa

College of Arts - University of Baghdad
Keywords:
Summary, Geographical Location, Ptolemies, Architecture
Abstract
Hellenistic architecture represents an important example of the reflection of ancient Greek architecture in the art of oriental architecture in the countries of the ancient world, including those states spread across North Africa that were under the authority of the Ptolemies and who were able to transmit those artistic values and traditions of Greek architecture to those regions. The current research deals with a detailed study of those important transformations of civil and religious architecture, as well as the most important features of that architecture through the constituents of location and geographical location.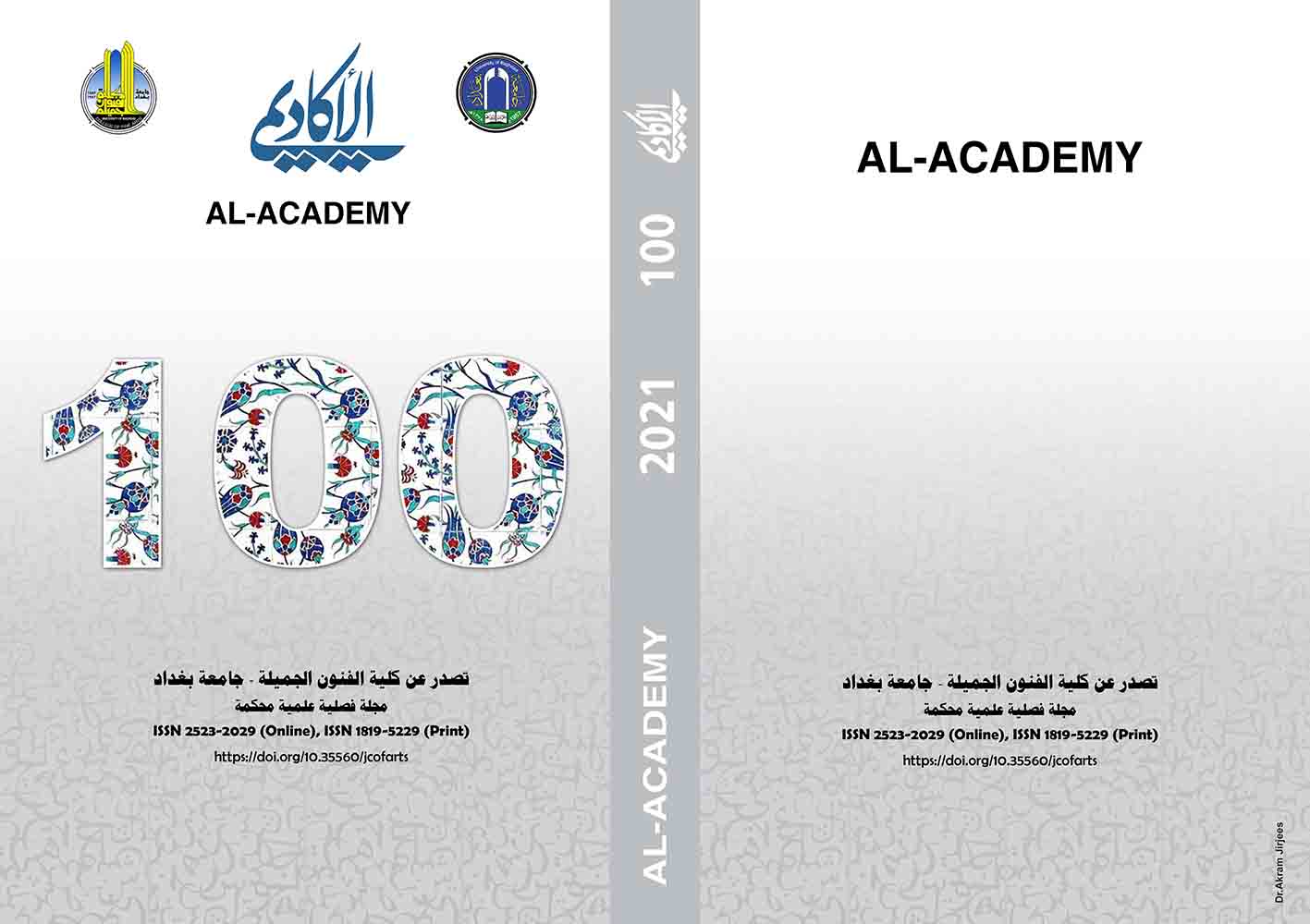 Copyright (c) 2021 Al-Academy Journal
This work is licensed under a Creative Commons Attribution 4.0 International License.