The effect of CORT educational program on creative thinking for the secondary school students in art education subject
Abstract
The current research aims to identify (the effect of CORT program on creative thinking for middle school students in the art education history of ancient art subject).
     The research society continue of the5th of scientific students in ALsadreen secondary school of excellence which related of the Directorate of Education al-sader city, for the academic year (2015/2016), The sample was (35) students for each of the two groups (experimental and control). The equivalence between the research groups was carried out in the IQ variable, the age and the level of the father and mother.
     The researcher used the experimental method of partial control and the post-test. If the course of the CORT program was applied in the old art history subject on the experimental group,while the control group was not subjected to such lessons, and the researcher used a number of statistical methods  to extract the results.
    The results showed that there were significant statistical differences between the experimental and control groups in the creative thinking including( authenticity, fluency and flexibility), and for the benefit of the experimental group in the pre-prepared post-test. The researcher recommended a number of recommendations and suggestions for this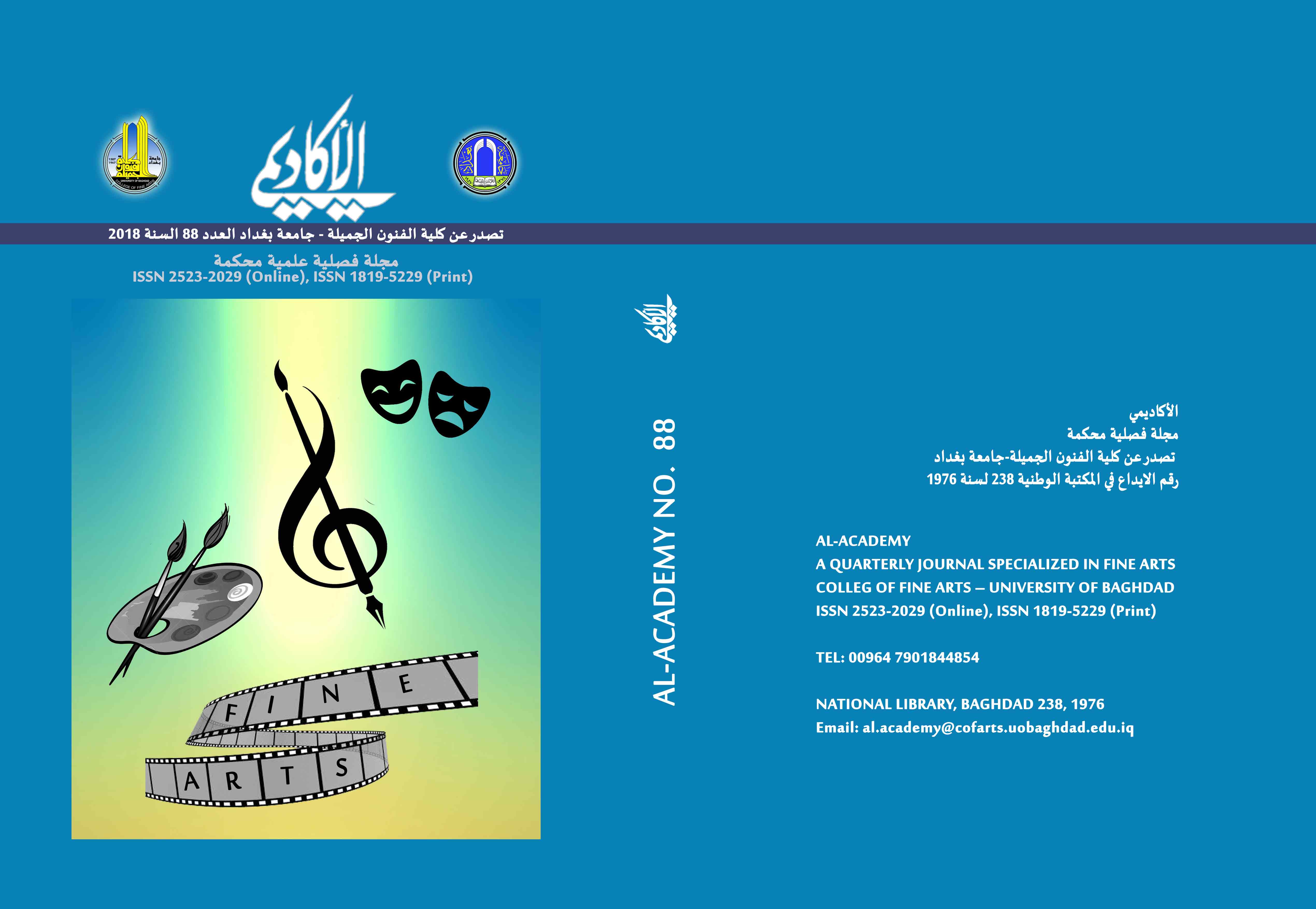 How to Cite
kadban Habib al-Shuhani, K. (2018). The effect of CORT educational program on creative thinking for the secondary school students in art education subject. Al-Academy, (88), 137–154. https://doi.org/10.35560/jcofarts88/137-154