Contacts, Communication And its Connection With The Industrial Product Trading
حنان غازي صالح
Abstract
With the increase in the tremendous developments that the world witnessed day after day, the contemporary designer worked to reveal his capabilities to develop and keep abreast of transformations in all types of design speeches such as technical and functional speech, and the many means of communication contained in these letters and their impact on the recipient, because of the perceived vocabulary perceived or perceived affecting The recipient's relationship with the deliberation of the industrial product through the effectiveness of the numerous means of communication contained in the design outcomes represented by functional, formal, aesthetic and technical communication, and for the purpose of identifying the importance of deliberation, its effectiveness and its design role in the industrial product, and From this the researcher relied in her research on Three chapters, the first included a statement of the research problem, which was determined by the following question: How effective is communication and communication and its reflection on the deliberation of the industrial product? In light of it, the aim of the research was determined to determine the effectiveness of communication and communication as a communication message and its relationship to the trading features of the industrial product, and then the second chapter contained two topics, the first dealt with the concept of communication and communication mechanism. As for the second topic, the recipient addressed and traded the industrial product and the third chapter include The researcher reached the most important conclusions:
1- The receiving interfaces have achieved the mechanism of communication and communication through what it contains signals and symbols in the industrial product. 2. The deliberative represented a contemporary vision of communication and communication between the product and the recipient, so deliberative is considered one of the most important features of highlighting the identity of the industrial product.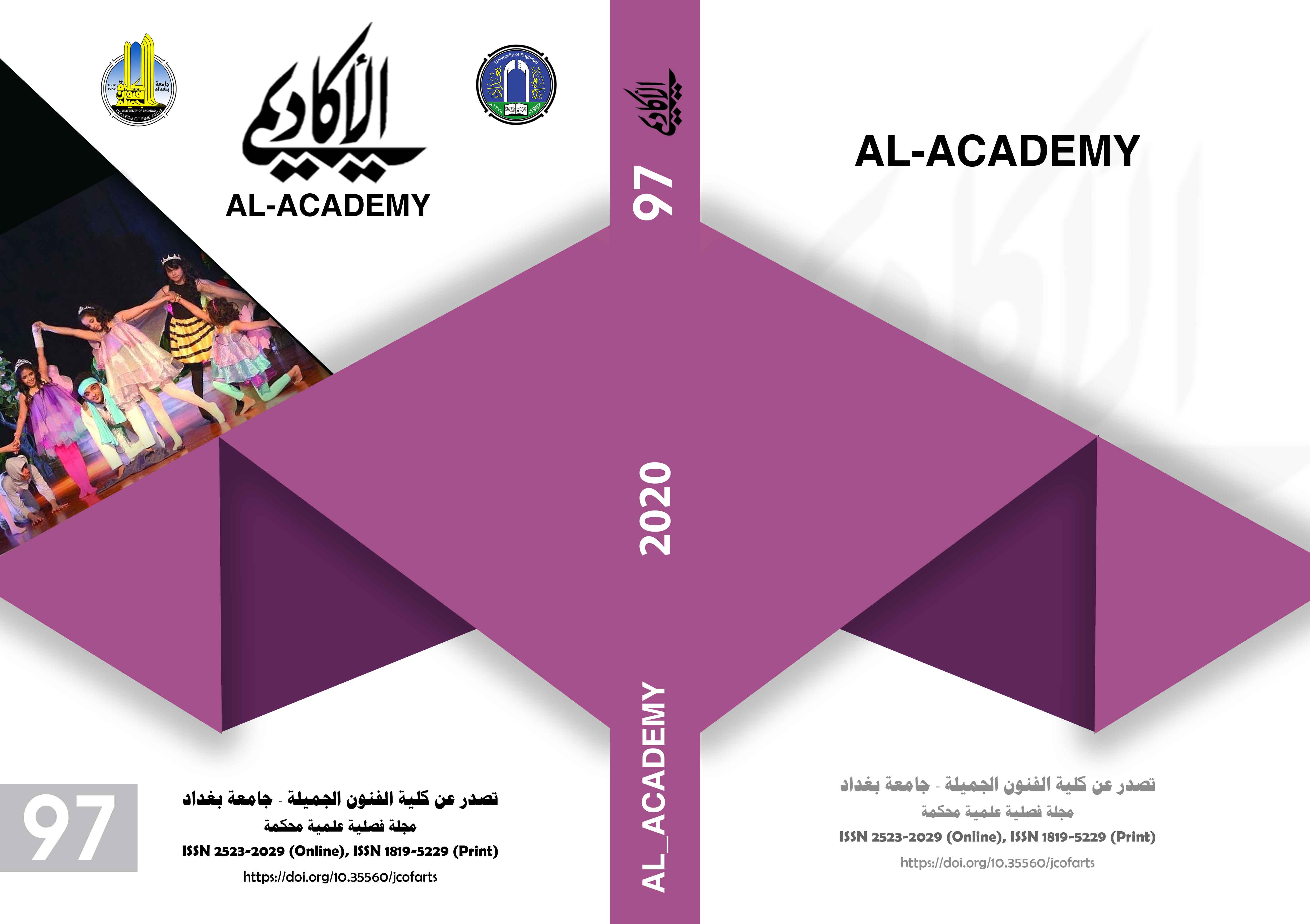 Copyright (c) 2020 Al-academy Journal
This work is licensed under a Creative Commons Attribution 4.0 International License.