Appearance and Decay of Split-brain Theory to Explain Human Artistic Activity: A Historical Review
بدر محمد المعمري
Badar Mohammed Almamari

Sultan Qaboos University
Abstract
Nearly, in the middle of 1970s the split-brain theory became the only theory that explains human creativity used in all fine art and art education schools. In fact, this theory- which appeared for first time in the middle of 1940s – faced many radical changes including its concepts and structures, and these changes affected both teaching art and art criticism. To update people awareness within art field of study, this paper reviews the split-brain theory and its relationship with teaching art from its appearance to its decay in 2013 and after.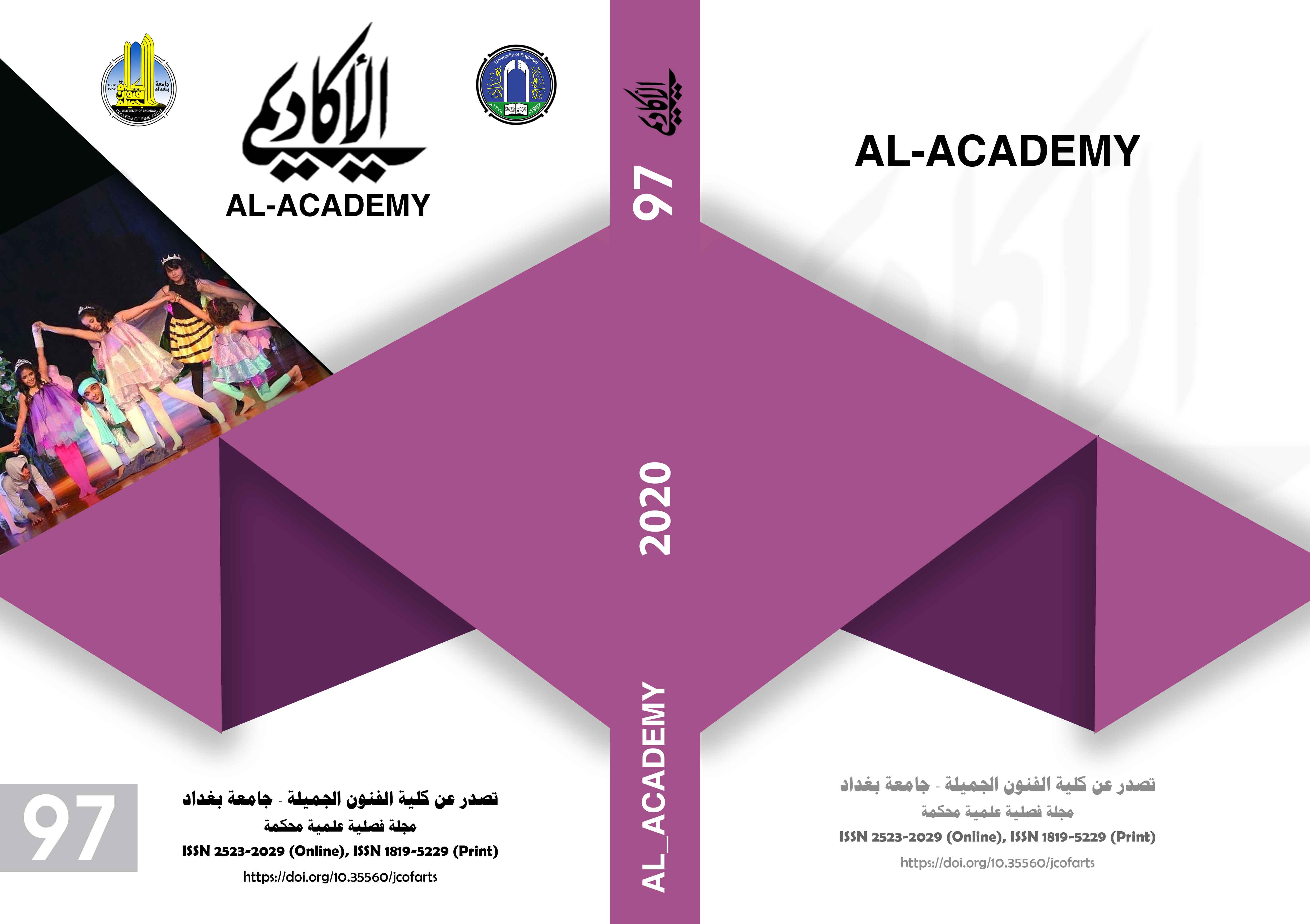 Copyright (c) 2020 Al-academy Journal
This work is licensed under a Creative Commons Attribution 4.0 International License.