The reality of teaching the oud in musical educational institutions
مهند رسن مجبل
Muhanad resan megbil

graduate student/ College of Fine Arts / University of Baghdad
Abstract
There is no doubt that the oud is one of the most important folk musical instruments in Iraq. It has been known since the ages of ancient Iraq in its form, strings, and the way to play it through the clay number. On them, however, they have participated in showing the instrument the greatest potential and musical aesthetics, and the interested person may be wondering about ways to learn to play this instrument, so the training methods varied between personal interpretations on the one hand and systematic teaching in educational institutions on the other hand, especially that they have received the attention of educational institutions Miya, that which must adopt an appropriate and scientific strategy that accompanies global education projects in modern methods and teaching methods, relying on the curriculum and then the student, and the importance of this aspect must begin to prepare a study on those methods used to teach playing the oud instrument in musical educational institutions Affiliated to the Ministry of Education and Culture in the governorate of Baghdad.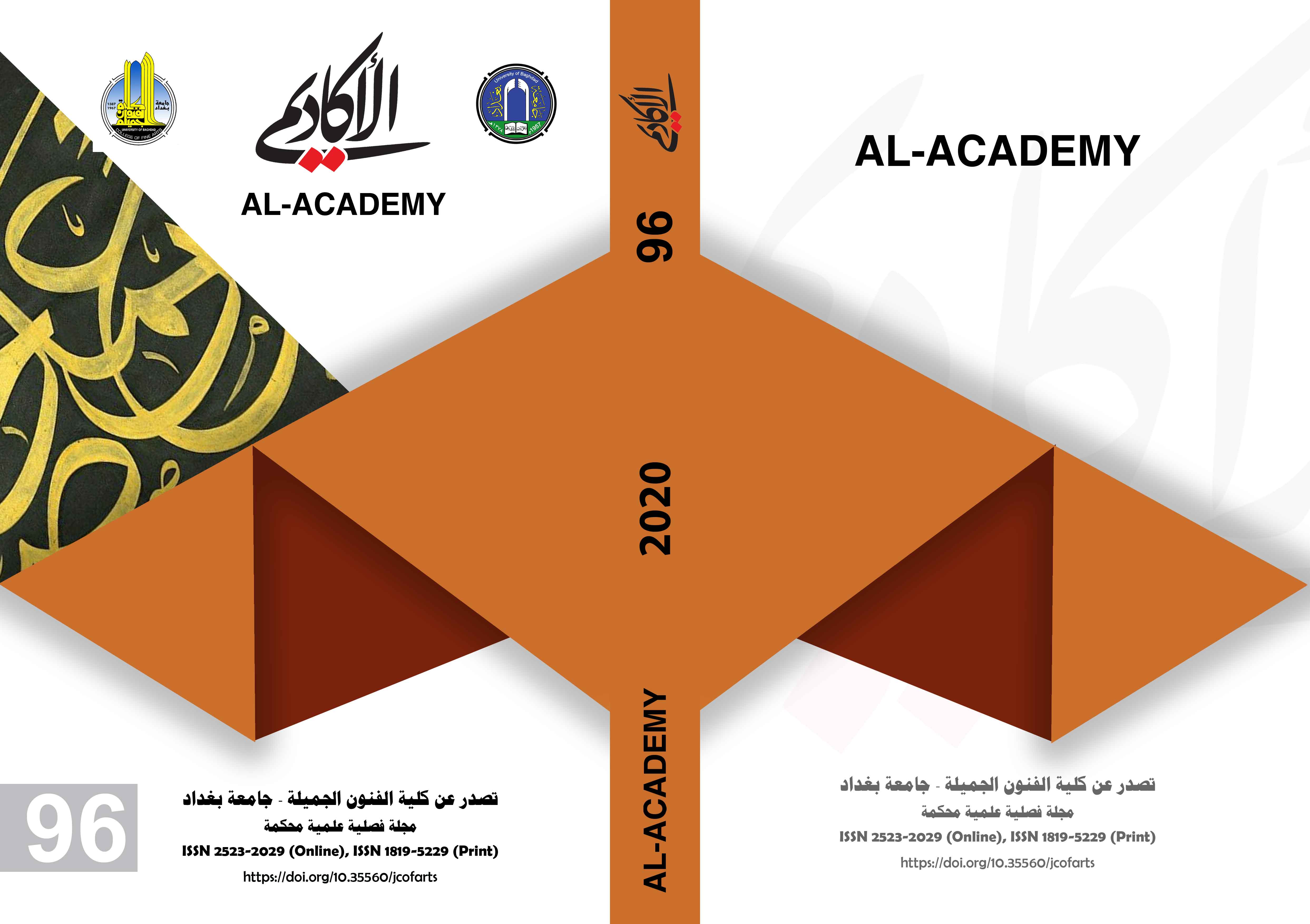 Date of receipt: 17/2/2020
Date of acceptance: 17/3/2020
Copyright (c) 2020 Al-academy Journal
This work is licensed under a Creative Commons Attribution 4.0 International License.