Digitization is a contemporary reality and its importance in the Saudi plastic arts
ابتسام سعود الرشيد
Keywords:
Digitization - digital communication - digital technologies.
Abstract
After completion of the artistic production, the artist plays the echo of this production upon the recipient. Whether this recipient is from the public, art connoisseurs, or private artists, critics and academics. In the past, the boundaries of Time and place had a great effect in limiting this echo or its quality, as the views of the recipients were largely influenced by the prevailing thought or the artistic trends that dominate the artistic scene in the surrounding environment in which the artist created. In order for the artist to show works for the widest segment of the recipient, he bears the burden of the costs of transporting the work, a keeper of damage on the move, and the material amounts that may hinder the publication of the artwork and the search for global platforms to spread the work. Until digitization came to provide a new platform that is less expensive and more transparent. Through which the artist introduces artistic production.
Through the descriptive analytical approach, this research aims to understand the role of digitization in the artistic production process, and its connection to the digital concept today, and then discuss the effect of digitization on the presentation and circulation of the works of Saudi plastic artists. First, by understanding the meaning of the term digitization and what it indicates, while through the presentation of some of the most important digital platforms. To display and circulate the work of Saudi plastic art.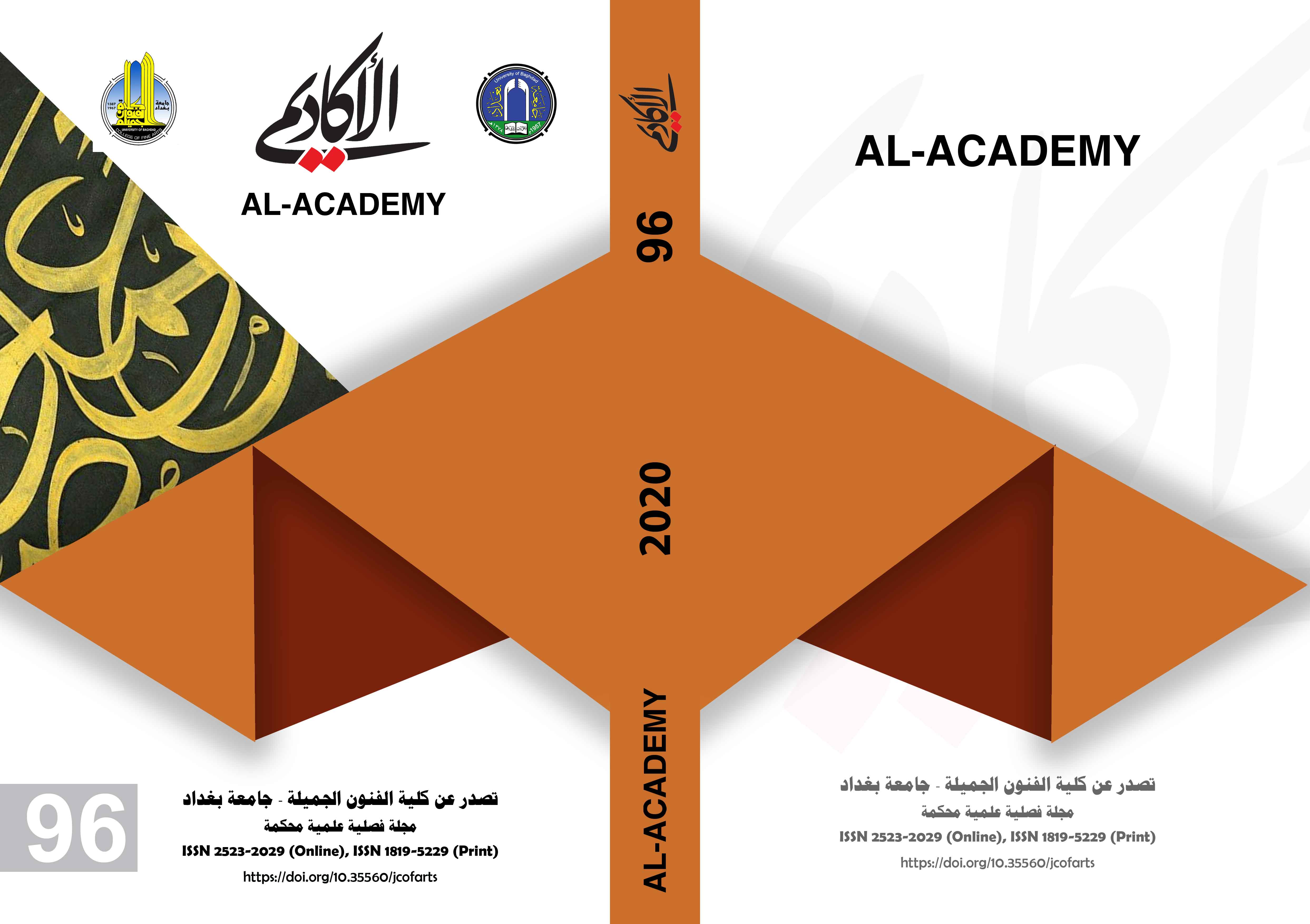 How to Cite
Saud Alrasheed, E. (2020). Digitization is a contemporary reality and its importance in the Saudi plastic arts: ابتسام سعود الرشيد. Al-Academy, (96), 213–228. https://doi.org/10.35560/jcofarts96/213-228