Diversity of Temporal Workings in the Narrative of the Feature Film
عباس فاضل عبد
Abbas Fadil Abd

College of Fine Arts. University of Baghdad
Keywords:
narration, time, film
Abstract
  Time represented a significant element in building any film story, despite its inability to express itself, but by employing the rest of the elements of the cinematic mediator language to express it. Time factor is present and manifested in all the details of the picture, and the more important is its presence in the event narration process. The narration totally depends on temporal structure in which it appears, which makes time a dominating element in the development of the narrative shapes and patterns. The narrative propositions have come to take new workings that time streams appeared that manipulate the time structure, reversing it, stopping it or making it fluctuate between the three levels of time, or repeating it or make event synchronized. These new workings created a great expression in dealing with time in the cinematic film. We can find more than one time working inside the narrative structure of the cinematic film according the nature of narration of events, or what the characters have of the ability to manipulate time. The researcher, therefore, limited his topic to (diversity of time workings in the narration of the feature film).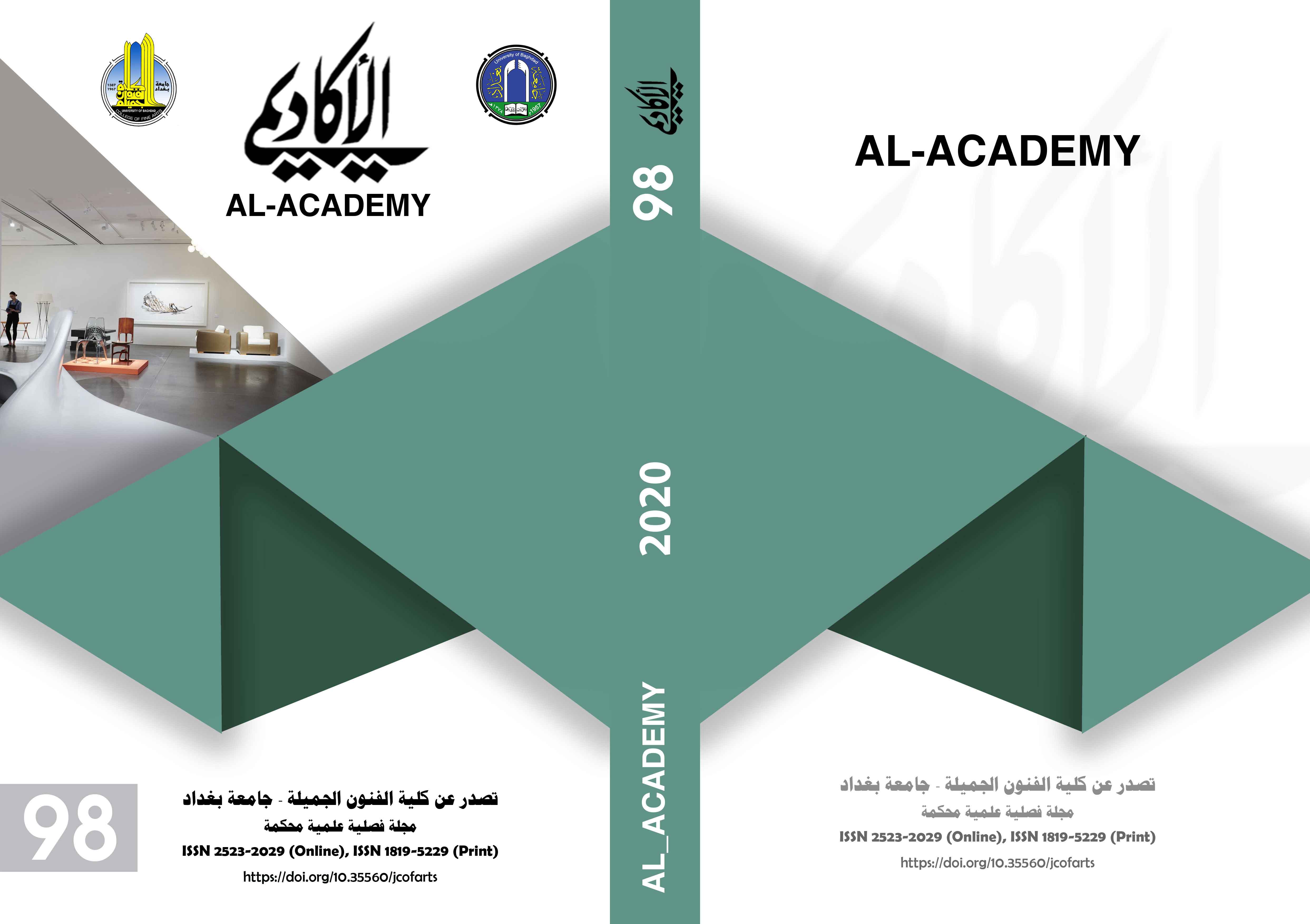 Copyright (c) 2020 Al-academy Journal
This work is licensed under a Creative Commons Attribution 4.0 International License.