Methods to stimulate consumer desire included in the production of communicative formats for contemporary commercial advertisements.
غسان فاضل الجبوري
Abstract
Companies need to educate people about the facts that characterize the business. This is the mission of promotion, it is an important marketing activity, promotion communicates with others and seeks to provide customers with a new business process experience.
Advertising is the most important methods of promotion and the best way to reach an audience. Once the organization advertises its products and services, it can operate in a competitive environment. Marketing competition requires knowledge of humanity that must be affected and convinced. Advertising should create Desires and need for satisfaction. This research comes in the study of visual representations of this psychological incident and how to use it communicatively to create the desired effect.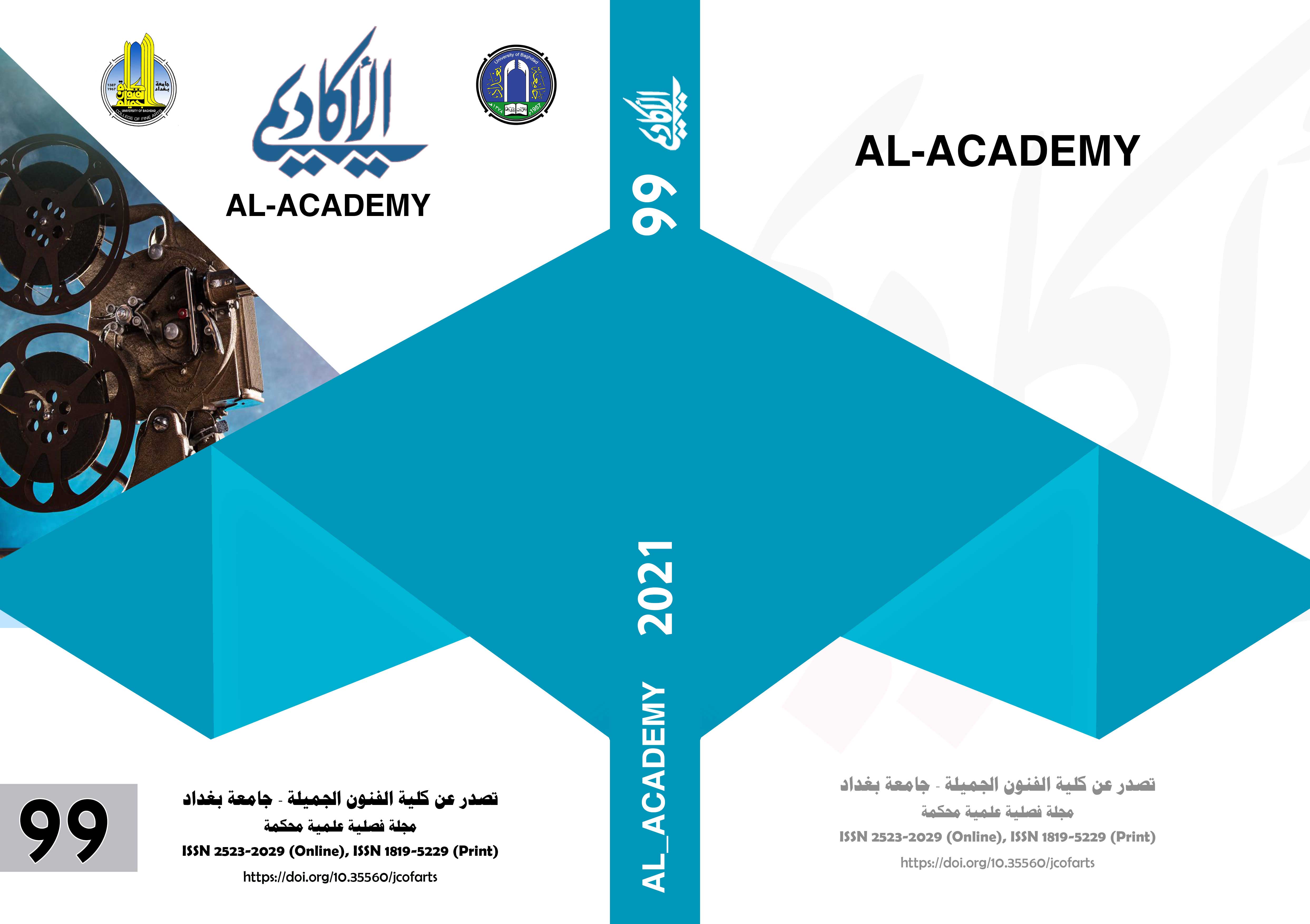 How to Cite
Al-Joubori, G. F. (2021). Methods to stimulate consumer desire included in the production of communicative formats for contemporary commercial advertisements.: غسان فاضل الجبوري. Al-Academy, (99), 293–310. https://doi.org/10.35560/jcofarts99/293-310