Websites Quality Assessment of Iraqi Universities Using the WDQI Index
Abstract
The Web Design Quality Index, known as WDQI, was applied to assess the quality of websites for six Iraqi universities, namely Basra University, Mosul, Muthanna, Samarra, Dijla University College, and Al-Isra University College. The results of the index showed that the universities of Basra and Dijla University College had the highest value, at 71.07 and 70.39, respectively. Its final evaluation metric was that the website of these two universities needed a slight improvement. As for the rest of the other universities, the final values of the index ranged from 64.72-69.71. When the final values of the index are displayed on the final evaluation scale, it appears that the websites of the four universities need many improvements. The study concludes that the WDQI can be used as an effective tool for evaluating the quality of university web design and there is a great convergence between the final values of the index for all the Iraqi universities under study.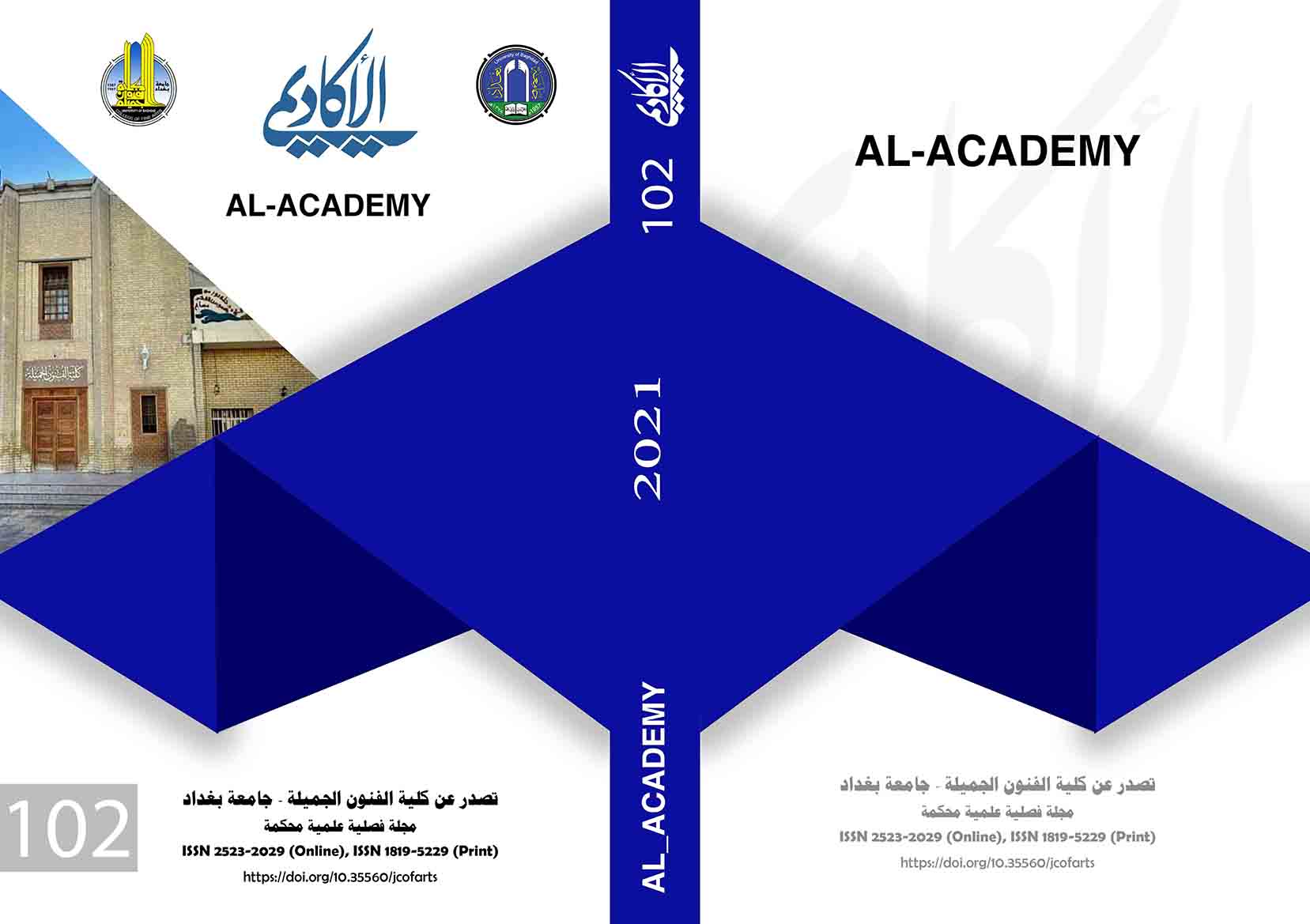 How to Cite
Rasmi Mousa, I. . (2021). Websites Quality Assessment of Iraqi Universities Using the WDQI Index. Al-Academy, (102), 145–158. https://doi.org/10.35560/jcofarts102/145-158
License
Copyright (c) 2021 Intesar Rasmi Mousa
This work is licensed under a Creative Commons Attribution 4.0 International License.