The Impact of the Use of Piano on the Development of Musical Possibilities of Violinists
Keywords:
Piano, Musical Possibilities, Violinists
Abstract
This research is to take advantage of the performance capabilities which the piano has become famous with and transfer the impact of that advantage to the possibilities of playing the violin. The research aims to introduce the effect of using the piano on the development of the violinists' musical potential. The research, in its literature, focuses on the interpretation of the impact on the possibility of both instruments (piano and violin) in two main sections: the piano (its origin, potential and role in music) and the violin (its origin, potential and role in music). The procedures of the research consisted of presenting a special analysis of a questionnaire consisting of a number of questions presented by the researcher to her research sample, which included six violinists who have knowledge of the piano instrument within the Iraqi Symphony Orchestra, in order to achieve the research objective. The results of the questionnaire were fundamental to the findings of the research, which emerged in the   musicians' benefit   from the use of the piano in the development of   rhythm and meter, and the influence of the piano on the dynamic side, in addition to the impact of piano harmony on the violinists.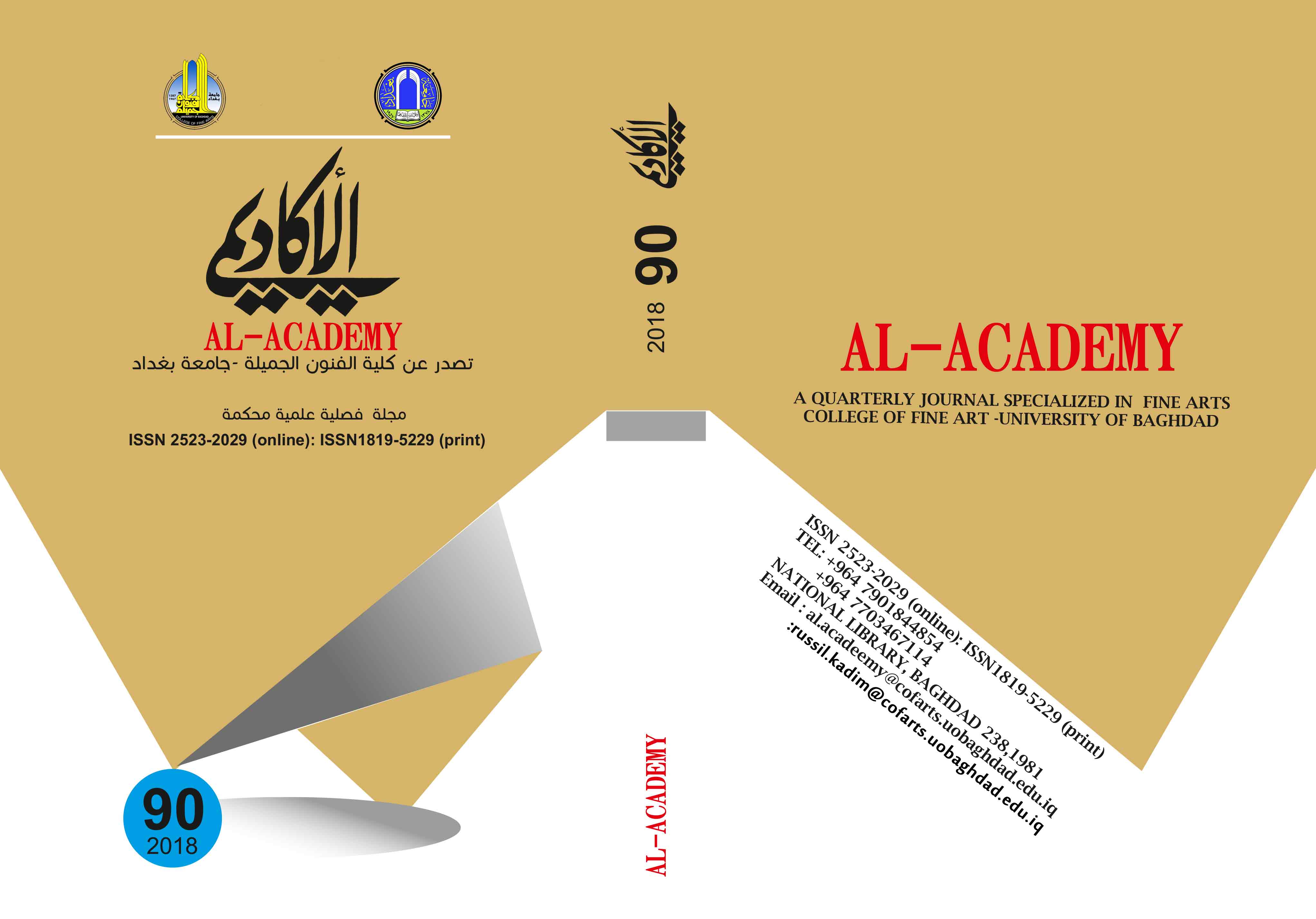 How to Cite
Talal Mohammed, T. (2018). The Impact of the Use of Piano on the Development of Musical Possibilities of Violinists. Al-Academy, (90), 423–436. https://doi.org/10.35560/jcofarts90/423-436