Icon, Symbol and Values of Functional and Aesthetic Communication in Industrial Product Design
زياد حاتم حربي العامري
Abstract
The icon and the symbol represent the constituents of the communication process, through their intellectual and philosophical concepts that have been addressed by the current research that it has touched upon their importance in conveying the design idea for the recipient and showing the specificity of each one of them in the communication process. The research problem has been limited by the following question: what are the communication roles that the symbol and the icon present for the user in designing the industrial product?
The research objective is to reveal the theoretical visualization that describes the icon and the symbol in the industrial product and its importance in the communication process through stating the of similarities and differences between them.
The research has been divided into three sections, the first of which is concerned with understanding the iconic indication intellectually, functionally and aesthetically. The second section focused on understanding the sign indication intellectually, functionally and aesthetically. The third section is concluded with the communication process concept in the industrial products through the symbols and icons.
The theoretical framework resulted in a set of indicators that have been adopted in the design of the research tool represented by the form of axes of analyzing the research sample forms. The research community is limited to the smart home appliances of (8) international companies. Then the researcher chose an intentional sample (newel, GOSONIC) and defined two different samples of their products. They have been analyzed according to the specified form for this purpose. A number of results have been extracted including: the use of symbols and icons in the design of the industrial products accomplishes the required communication process in the products in what serves the positive interaction between the industrial products and the recipients.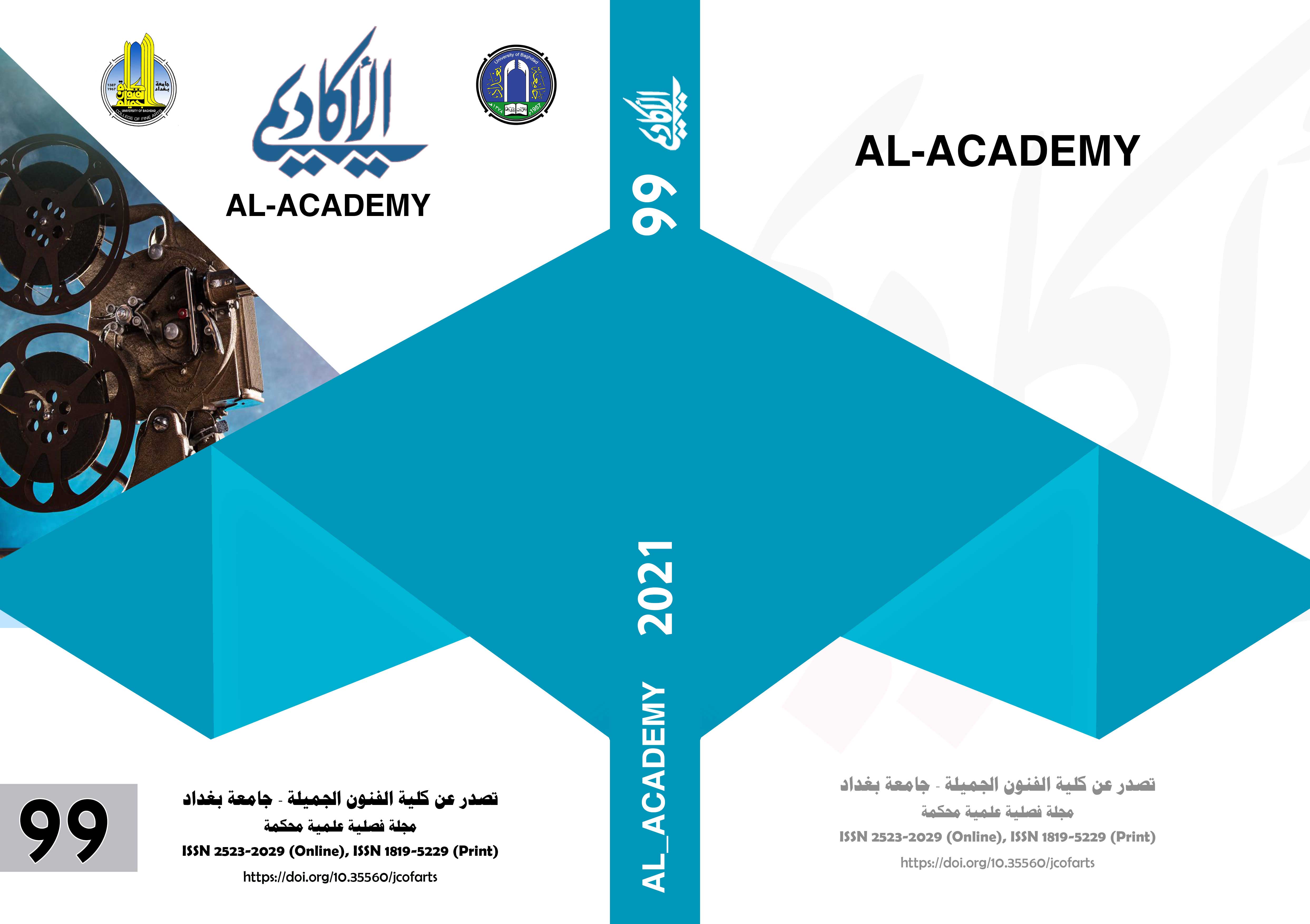 How to Cite
Hatem Harbi, Z. (2021). Icon, Symbol and Values of Functional and Aesthetic Communication in Industrial Product Design: زياد حاتم حربي العامري. Al-Academy, (99), 365–388. https://doi.org/10.35560/jcofarts99/365-388