Employment of Folk Games and Tales in Developing the Skills of Spontaneous Acting in Kindergartens
Keywords:
Folk Games, Tales, Spontaneous, Acting, Kindergartens
Abstract
Some may think that the games, especially the folk games, are just a means of entertainment and fun and children may resort to them to alleviate the tension they are experiencing at home or school, but the truth is that they carry values and meanings that can be invested in education because they contribute to the development of the personality of the child and enhance self- confidence. The objective of the research is to learn how to use folk games to develop children's acting and   performance skills in the   kindergartens.
The research included a theoretical introduction of three sections: the first section: education through play. The second section: the folk tale and the development of imagination and the third section: acting motor skills and voice.   The play chosen was (three drops) and the play (the ring) as a deliberate sample, and after the analysis, the two researchers came up of with a set of results the most important of which:
The folk story and games contribute to the development of language skills and correct pronunciation and articulation of sounds and the sense of the word and feelings through the appropriate pauses and cutting.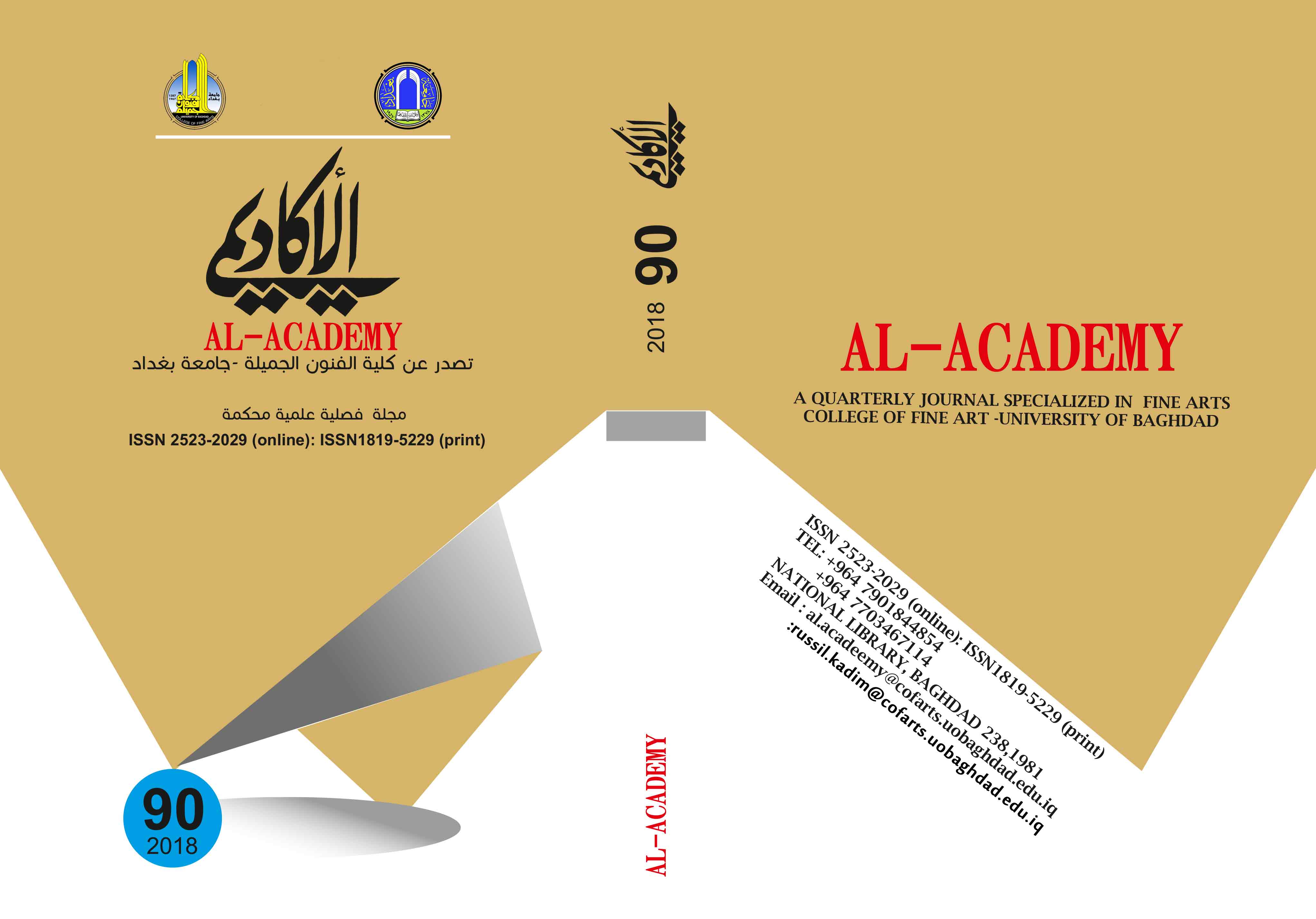 How to Cite
Nimma Mahmoud, I., & hameed, rajaa. (2018). Employment of Folk Games and Tales in Developing the Skills of Spontaneous Acting in Kindergartens. Al-Academy, (90), 277–294. https://doi.org/10.35560/jcofarts90/277-294